Japan exports tumble most since financial crisis, policymakers meet over yen moves | Reuters This story has not been edited by Firstpost staff and is generated by auto-feed.
Find latest and upcoming tech gadgets online on Tech2 Gadgets. Get technology news, gadgets reviews & ratings. Popular gadgets including laptop, tablet and mobile specifications, features, prices, comparison.
World
Calling it 'one-sided, energy-destroying', Trump justified America's withdrawal from Paris climate accord on his watch
World
The authorities in countries like Japan and Canada warned that these seeds could possibly harm the environment or introduce harmful species when planted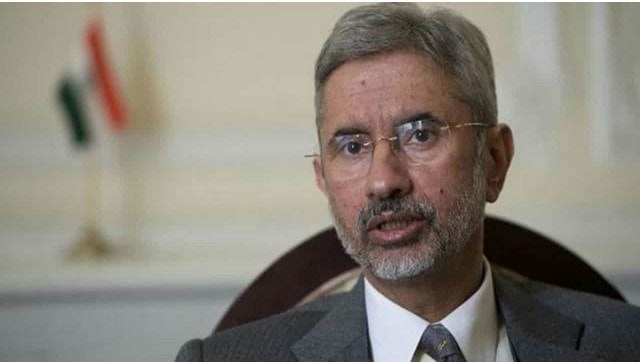 India
S Jaishankar's call for 'independence' is at one level a careful attempt not to alienate Russia even more in a relationship that is clearly drifting.