Italian marine Girone can head home - Supreme Court | Reuters
NEW DELHI The Supreme Court on Thursday said an Italian marine under investigation for the killing of two fishermen is free to go home while international arbitration into the case goes on. Salvatore Girone, who has been living in the Italian embassy in New Delhi, was one of two marines arrested in 2012 on suspicion of killing the fishermen during an anti-piracy mission on an Italian oil tanker. The other marine is already back in Italy after suffering health problems
NEW DELHI The Supreme Court on Thursday said an Italian marine under investigation for the killing of two fishermen is free to go home while international arbitration into the case goes on.
Salvatore Girone, who has been living in the Italian embassy in New Delhi, was one of two marines arrested in 2012 on suspicion of killing the fishermen during an anti-piracy mission on an Italian oil tanker. The other marine is already back in Italy after suffering health problems.
The Supreme Court ruled that Girone can return to Italy while an international tribunal decides on a jurisdictional issue between India and Italy.
The marine must surrender his passport when he arrives in Italy and will be required to return to India within a month of an order from the tribunal, the court said in its order.
Italy's foreign ministry said it was "satisfied" with the court's decision.
"Salvatore Girone will be able to return home in just a few days' time," the ministry said.
The dispute has strained relations between India and Italy and its European Union partners.
In an effort to end four years of legal wrangling, both countries last year agreed to move their dispute to the Permanent Court of Arbitration in The Hague.
Italy argues that the case should not be heard in India because the incident occurred in international waters. India has said it remains confident the tribunal will decide in its favour.
(Reporting by Suchitra Mohanty; additional reporting by Steve Scherer in ROME; Writing by Tommy Wilkes; Editing by Douglas Busvine, Robert Birsel)
This story has not been edited by Firstpost staff and is generated by auto-feed.
Find latest and upcoming tech gadgets online on Tech2 Gadgets. Get technology news, gadgets reviews & ratings. Popular gadgets including laptop, tablet and mobile specifications, features, prices, comparison.
Sports
The Italian Open tournament, which features nine-time champion Rafael Nadal and top-ranked Novak Djokovic, has so far been played without fans because of the coronavirus pandemic.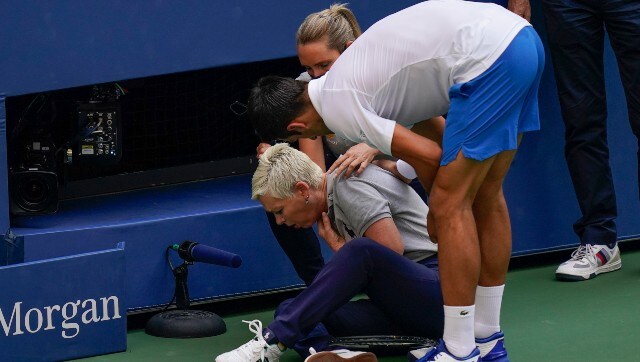 Sports
"I'm working mentally and emotionally as hard as I am working physically," Djokovic said on Monday at the Italian Open. "I'm trying to be the best version of myself on the court and off the court."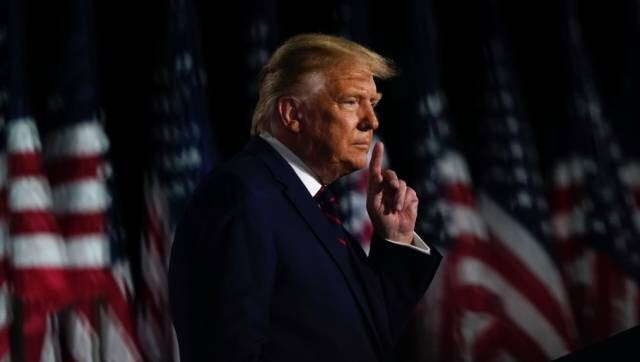 World
The US president has sought repeatedly to cast doubt on the legitimacy of the election because of his concerns about mail-in voting, which Democrats have encouraged during the pandemic