Insurance policies should be lucidly explained: IRDA
IRDA chairman J Harinarayana said the terms and conditions of the policies should be clear to holders.
Hyderabad: Faced with large number of complaints against non-life insurance companies, the regulator IRDA today suggested making the common people understand the policy by simplifying the language.
Speaking at the first meeting of newly-formed Health Insurance Forum, IRDA chairman J Harinarayana said they received 92,898 complaints in the non-life sector, of which 38,891 or 37.48 percent were with regard to health insurance.
"Probably the lack of clarity in communication is reflected in the form of increasing number of complaints. Therefore, good communication is the responsibility of the insurance company and not with the policy holder.
"So, if he does not understand something, some aspect of the policy, the problem lies with the insurance company and need to be addressed," Harinarayana said.
"We should look at the question of the language. Whether the usage of local language would help or is the nature of the language itself including the construct of the language has to be changed," he added.
He said insurance companies should treat the complaints as consumer feedback.
Replying to a query on the health insurance portability, the regulator said, there not much of portability or shift among insurance companies.
"All companies are equally good or equally bad. There is not much to chose. This is what the customer feels," he quipped.
Speaking about the Health Insurance Forum, Harinarayana said, this forum will transform into a self regulatory body much in lines with life council and non-life council.
PTI
Find latest and upcoming tech gadgets online on Tech2 Gadgets. Get technology news, gadgets reviews & ratings. Popular gadgets including laptop, tablet and mobile specifications, features, prices, comparison.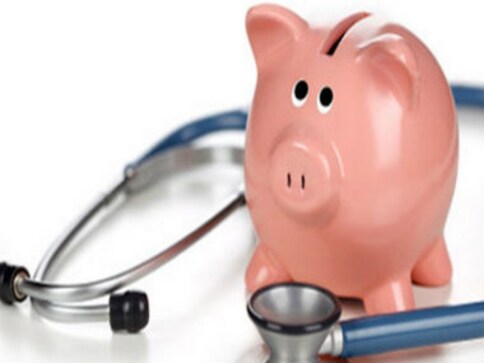 Business
The Irdai had from time to time issued guidelines on standardisation in health insurance and to enhance transparency and uniformity.
Money
Middle class India unprepared for rising health cost
Brands
When it comes to securing your family's health, there's always room for more. Here's how you can extend coverage under health insurance plans for your family with top-up insurance