India's winter parliament session to start on Nov. 16 - govt official | Reuters
NEW DELHI India's winter session of parliament will begin on Nov. 16 and run for a month, a senior government official told Reuters on Thursday.India's parliament sits for three sessions each year, the budget, monsoon and winter sessions
NEW DELHI India's winter session of parliament will begin on Nov. 16 and run for a month, a senior government official told Reuters on Thursday.India's parliament sits for three sessions each year, the budget, monsoon and winter sessions.
(Reporting by Nigam Prusty; Writing by Tommy Wilkes; Editing by Malini Menon)
This story has not been edited by Firstpost staff and is generated by auto-feed.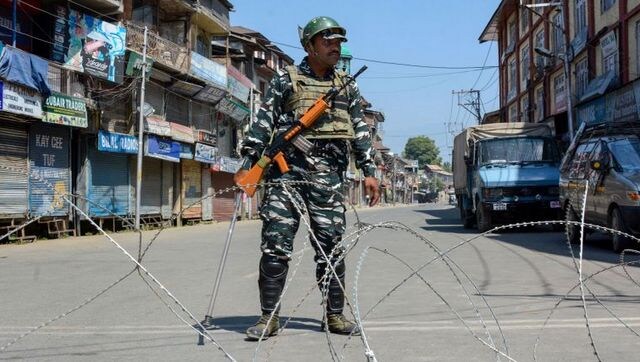 India
The de jure Islamic state created on the soil of India through Article 370 got dismantled, but the de facto Islamic state continues to hold fort.
India
Dr Krithi K Karanth, the first Indian to receive the Wild Innovator Award, through her multiple efforts tries to address the animal-human conflict and believes that empathy is the way forward in protecting the environment
World
On a grassy stretch of a Tel Aviv beachfront, three drones flew above shiny high-rises this week, propellers buzzing as they lowered down onto landing pads.