India's wholesale prices rise 3.57 percent in September | Reuters
NEW DELHI India's wholesale prices rose at a slower-than-expected pace in September, gaining 3.57 percent from a year earlier, government data showed on Friday.The data compared with a 3.89 percent annual rise forecast by economists in a Reuters poll. In August, prices rose a provisional 3.74 percent. Wholesale food prices last month rose 5.75 percent year-on-year, compared with a provisional 8.23 percent gain in August
NEW DELHI India's wholesale prices rose at a slower-than-expected pace in September, gaining 3.57 percent from a year earlier, government data showed on Friday.The data compared with a 3.89 percent annual rise forecast by economists in a Reuters poll. In August, prices rose a provisional 3.74 percent.
Wholesale food prices last month rose 5.75 percent year-on-year, compared with a provisional 8.23 percent gain in August.
(Reporting by Rajesh Kumar Singh; Editing by Malini Menon)
This story has not been edited by Firstpost staff and is generated by auto-feed.
World
Russia is set to host the Taliban and other Afghan factions for talks Wednesday in a move that reflects Moscow's efforts to expand its clout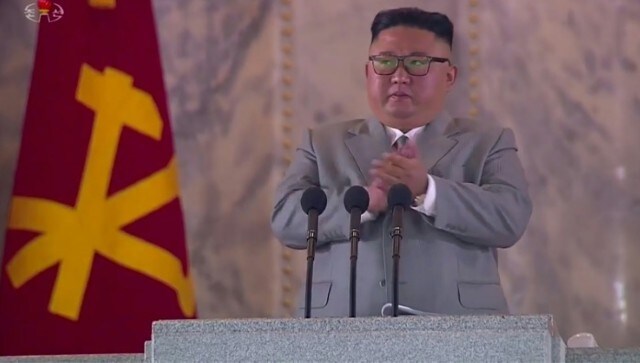 World
Kim also accused South Korea of hypocrisy because it criticises North Korea's weapons development as provocations while spending heavily to increase its own military capabilities
World
Their comments came as Iran has hinted it's ready to return to indirect negotiations with the US in Vienna but has not committed to a date