India's fuel demand rises at fastest pace in at least 15 years | Reuters
NEW DELHI India's fuel demand surged to its highest level in at least 15 years in the fiscal year ended March, driven by growing appetite for gasoline-guzzling vehicles and a boost in mining and manufacturing activity. Fuel consumption, a proxy for oil demand, rose 10.9 percent to 183.5 million tonnes between April 2015 and March 2016, data from the Petroleum Planning and Analysis Cell (PPAC) of the oil ministry showed. Consumption of gasoline or petrol rose 14.5 percent to 21.8 million tonnes, its highest level in at least 15 years as Indian passenger vehicle sales grew at their fastest pace in five years in the last fiscal
NEW DELHI India's fuel demand surged to its highest level in at least 15 years in the fiscal year ended March, driven by growing appetite for gasoline-guzzling vehicles and a boost in mining and manufacturing activity.
Fuel consumption, a proxy for oil demand, rose 10.9 percent to 183.5 million tonnes between April 2015 and March 2016, data from the Petroleum Planning and Analysis Cell (PPAC) of the oil ministry showed.
Consumption of gasoline or petrol rose 14.5 percent to 21.8 million tonnes, its highest level in at least 15 years as Indian passenger vehicle sales grew at their fastest pace in five years in the last fiscal.
Demand for gasoil, or diesel, grew at its fastest pace in four years, rising 7.5 percent to 74.6 million tonnes.
Global carmakers are launching new compact sedans and hatchbacks in India at competitive prices and higher vehicle sales are expected to help push India ahead of China as the energy demand growth leader.
Separately, India's thrust on mining to curb costly imports, plan to double coal output by 2020 and a renewed manufacturing push under Prime Minister Narendra Modi's flagship 'Make In India' drive helped boost consumption of diesel, which makes up about 40 percent of refined fuels used in India.
Scantly rainfall in Asia's third-largest economy also buoyed diesel demand, although India's weather office predicts above average rains in the four-month monsoon season that begins in June.
Parts of the country are currently facing scarcity of water which has raised the demand for diesel-fired gensets to run tube wells for agriculture.
India, currently the world's third-largest oil consumer, will have more than doubled its current oil use to 10 million barrels per day (bpd) by 2040, according to the International Energy Agency (IEA), about on par with China's consumption last year.
Demand for cooking gas rose 8.6 percent as the government wants to replace use of heavily subsidised kerosene with the cleaner fuel, while naphtha consumption was 20.9 percent higher in the last fiscal.
(Reporting by Sankalp Phartiyal; Editing by Biju Dwarakanath)
This story has not been edited by Firstpost staff and is generated by auto-feed.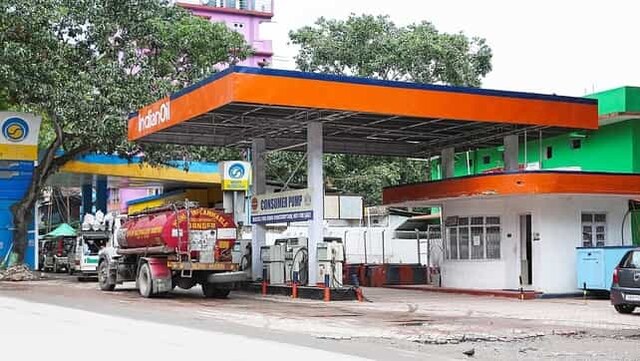 India
Petrol and diesel prices: Petrol price in Delhi stands at Rs 101.19 per litre while diesel is available for Rs 88.62. In Mumbai, petrol is retailing at Rs 107.26 while diesel costs Rs 96.19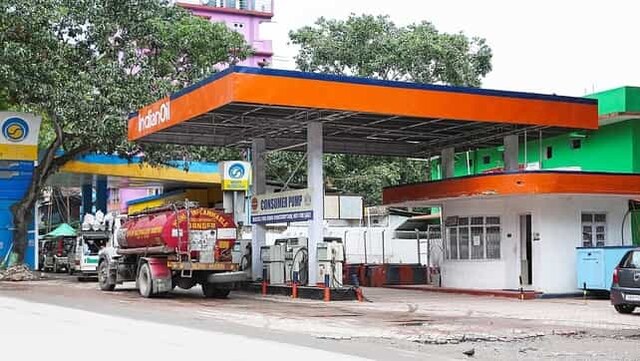 India
Petrol and diesel prices: Petrol price in Delhi stands at Rs 101.19 per litre while diesel is available for Rs 88.62. In Mumbai, petrol is retailing at Rs 107.26 while diesel costs Rs 96.19
World
This comes a day after the US Special Presidential Envoy for Climate John Kerry launched the Climate Action and Finance Mobilization Dialogue in New Delhi