India turning to cheap French wheat, obstacles remain | Reuters
PARIS Private Indian millers are showing increasing interest in French wheat due to its competitiveness on world markets, with traders reporting recent sales of up to 150,000 tonnes, but phytosanitary constraints are slowing exports, they said. Uncertainty about the future of India's 25 percent tariff on wheat imports due to expire on June 30 is also weighing on the pace of these rare sales, which are for optional origin
PARIS Private Indian millers are showing increasing interest in French wheat due to its competitiveness on world markets, with traders reporting recent sales of up to 150,000 tonnes, but phytosanitary constraints are slowing exports, they said.
Uncertainty about the future of India's 25 percent tariff on wheat imports due to expire on June 30 is also weighing on the pace of these rare sales, which are for optional origin.
Indian traders said at least one shipment of about 50,000 tonnes had been sold to India. One, for arrival in August, was sold at $203 a tonne, including cost and freight, they said.
European traders referred to additional sales which would bring the total volume up to 150,000 tonnes at prices around $203-$204 C&F for shipment in July and August.
India's 2016/17 wheat imports are expected to surge to their highest in a decade, as a severe drought linked to an El Nino weather event and unseasonal rains cut the harvest.
Indian importers have already purchased higher protein Australian-origin wheat and European traders said last week more could have been purchased from another origin.
"Millers are betting that the tax will be reduced but the risk of having a shipment rejected is high for French wheat which does not meet all Indian import criteria," a European grain exporter said.
India generally only clears wheat with zero ergot fungus, a level French wheat exporters say they cannot guarantee. However, some local millers are ready to apply the international codex standard allowing up to 0.05 percent of the fungus, traders said.
Ergot has been at the centre of a months-long political imbroglio in Egypt that started after the rejection of a French wheat cargo.
In addition, India requests pest control fumigation using Methyl Bromide, an insect control gas banned in the European Union since 2010. The wheat would thus need to be treated in India, with additional costs for the exporter.
"The risk premium reduces this market's profitability. In my view, as long as the Indian government does not open an official tender and loosen its import rules, there is no major gateway for French wheat in India," another exporter said.
The final volume of the rice harvest will also play a key role in India's wheat import policy, he added.
In 2006/07, France sold nearly 300,000 tonnes of soft wheat to India as part of an official import programme and traders said last year India cleared one French wheat cargo which had initially been rejected in Bangladesh.
(Additional by Michael Hogan in Hamburg and Naveen Thukral in Singapore; Writing by Sybille de La Hamaide; Editing by Ruth Pitchford)
This story has not been edited by Firstpost staff and is generated by auto-feed.
Sports
On Friday, Pogacar was given the seal of approval from the man widely considered the greatest in the sport, the now 77-year-old Eddy Merckx, known as the 'Cannibal' because of his relentless hunger.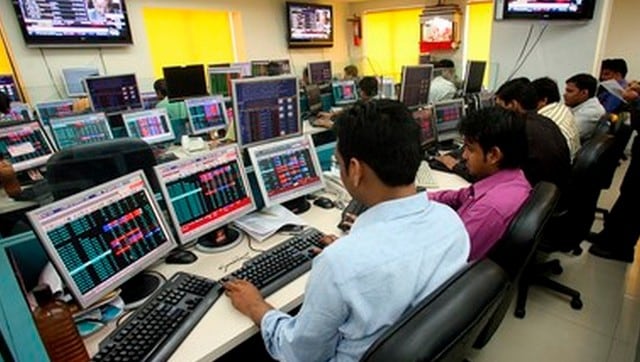 Business
Share market today: HDFC Bank was the top loser in the Sensex pack, shedding over 2 percent, followed by HDFC, IndusInd Bank, Kotak Bank, Axis Bank and ICICI Bank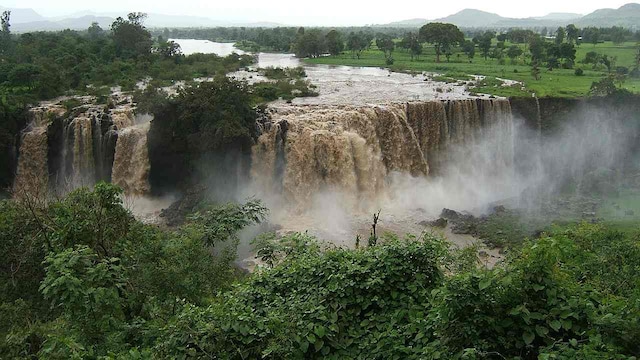 World
Ethiopia in 2011 launched construction of the GERD on the Blue Nile, roughly 30 km from the border with Sudan.