India to impose stock limits on sugar - govt source | Reuters
NEW DELHI India will ask state governments to impose limits on the quantity of sugar that traders and big users such as soft drink and confectionery makers can keep, a government source said, after a cabinet meeting chaired by Prime Minister Narendra Modi. The source did not give details. After a surge in local prices, Food Minister Ram Vilas Paswan recently put forward the idea of imposing limits on the quantity of sugar that traders can hold
NEW DELHI India will ask state governments to impose limits on the quantity of sugar that traders and big users such as soft drink and confectionery makers can keep, a government source said, after a cabinet meeting chaired by Prime Minister Narendra Modi.
The source did not give details.
After a surge in local prices, Food Minister Ram Vilas Paswan recently put forward the idea of imposing limits on the quantity of sugar that traders can hold.
India, the world's biggest sugar consumer, is likely to become a net importer of the sweetener in 2016/17 as back-to-back drought years dried irrigation channels and ravaged cane fields, with output in the country's biggest producing state seen dropping over 40 percent.
(Reporting by Nigam Prusty, editing by David Evans)
This story has not been edited by Firstpost staff and is generated by auto-feed.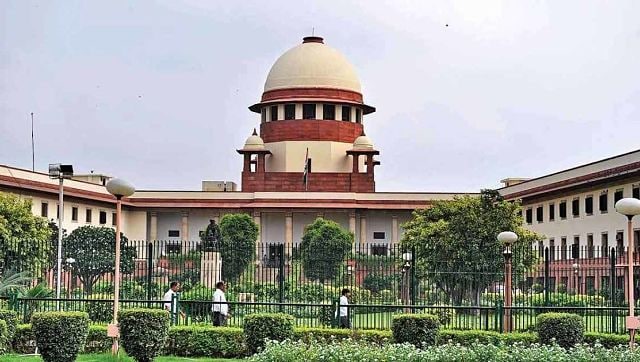 India
There are around 250 posts lying vacant in various key tribunals and appellate tribunals
World
Nuclear negotiations between Washington and Pyongyang have stalled since the collapse of a second Trump-Kim meeting in 2019
World
Instead of being feted by name for his role in the US-Britain-Australia agreement, Prime Minister Scott Morrison was initially relegated to being "that fellow Down Under"