India seen holding off sugar policy change despite price surge | Reuters
LONDON/NEW DELHI India is likely to hold off at least until the start of the monsoon season before making any changes to sugar policy despite a jump in domestic prices that choked off exports. The sugar market has been abuzz with talk that the surge in domestic prices could lead authorities to cut the 40 percent import duty on raw sugar
LONDON/NEW DELHI India is likely to hold off at least until the start of the monsoon season before making any changes to sugar policy despite a jump in domestic prices that choked off exports.
The sugar market has been abuzz with talk that the surge in domestic prices could lead authorities to cut the 40 percent import duty on raw sugar.
However, traders said they do not expect any imminent action by authorities to encourage imports or exports because downwardly revised forecasts for 2015/16 (Oct/Sept) sugar production would still exceed domestic consumption.
One senior European physical trader projected 2015/16 Indian sugar output at 25.6 million tonnes, just above consumption seen at 24.5 million tonnes. Output in 2014/15 was 28.3 million tonnes.
India is the world's leading sugar consumer and second-biggest producer behind Brazil.
"Domestic prices have risen and exports have come to a halt, but we don't have any plans to lower the import tax for now," a senior Indian government source said.
"We had set a target for mills to export 3.2 million tonnes, but that was based on more buoyant production estimates, which no longer look that rosy thanks to the droughts in 2014 and 2015."
Referring to cash-strapped sugar mills, the source added: "We wouldn't mind some more sugar being exported, but we're no longer desperate to export as a jump in prices here has given a good deal of respite to mills."
Before taking any decisions on sugar policy, the government is expected to wait to see how the monsoon season develops.
India's annual monsoon rains are likely to be above average, the country's only private weather forecaster said on Monday, snapping two straight years of drought that cut farm output and farmers' income.
India's sugar industry exported more than 1 million tonnes of low-quality whites between October 2015 and March 2016, below the target of 3.2 million tonnes.
The senior European trade source said he expected Indian sugar stocks to be around 8.5 million tonnes at the start of the 2016/17 harvest. The Indian Sugar Mills Association (ISMA) expects stocks to be between 7.5 million tonnes and 8 million tonnes at that time.
Some European trade sources said de-stocking is possible if domestic Indian output in 2015/16 fails to meet expectations.
(Reporting by David Brough and Mayank Bhardwaj; Editing by David Goodman)
This story has not been edited by Firstpost staff and is generated by auto-feed.
World
Armed drone attacks, normally targeting US troops or US interests in Iraq, have become common in recent months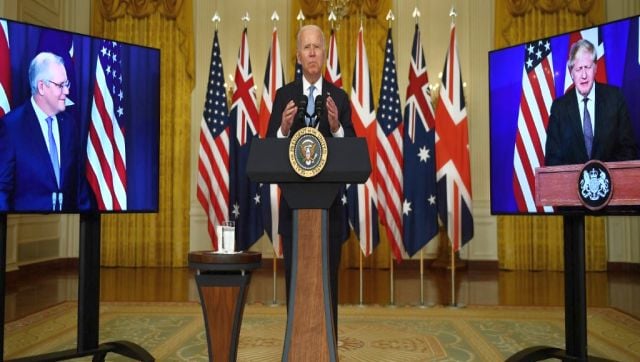 World
It is obvious that China's military aggressiveness, bullying of the nations in Indo-Pacific necessitated a response, and the 'historic' security alliance is aimed at mitigating the challenges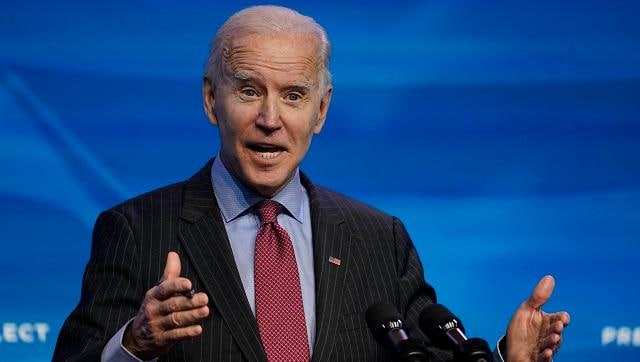 World
The new security alliance is likely to be seen as a provocative move by China, which has repeatedly lashed out at Joe Biden as he's sought to refocus US foreign policy on the Pacific