India says Apple must sell locally-sourced goods to set up stores - source | Reuters
NEW DELHI India has said Apple Inc must meet a rule obliging foreign retailers to sell at least 30 percent locally-sourced goods if it wishes to open stores in the country, a senior government official told Reuters. Apple is hoping to expand its retail presence in India, one of the world's fastest-growing smartphone markets, at a time when sales in the United States and China have slowed. A change in legislation last year exempted foreign retailers selling high-tech goods from the rule, which states 30 percent of the value of goods sold in the store should be made in India
NEW DELHI India has said Apple Inc must meet a rule obliging foreign retailers to sell at least 30 percent locally-sourced goods if it wishes to open stores in the country, a senior government official told Reuters.
Apple is hoping to expand its retail presence in India, one of the world's fastest-growing smartphone markets, at a time when sales in the United States and China have slowed.
A change in legislation last year exempted foreign retailers selling high-tech goods from the rule, which states 30 percent of the value of goods sold in the store should be made in India.
However, Apple's products were not considered to be in this category, said the official, who has direct knowledge of the matter.
He declined to be named as the decision by the finance ministry is not public. A finance ministry spokesman was not immediately available for comment.
"They did ask for a waiver but didn't provide any material on record to justify it. The decision was taken only after a thorough examination of their application," the source said.
The waiver is available only for investment in "state of the art" or "cutting-edge technology", he added.
An Apple spokesman declined to comment when contacted by Reuters on Wednesday. Most Apple products are made in China.
The decision is a setback for the U.S.-based company just days after a four-day trip to the country by Apple Chief Executive Tim Cook who met Indian Prime Minister Narendra Modi last Saturday. The trip was supposed set the stage for Apple's expansion plans.
Sources have said Apple planned to open at least three stores in India by the end of 2017.
Separate sources had previously told Reuters that Apple held talks with Indian government officials about a relaxation of the rule before it filed an application to open stores in January.
(Reporting by Rajesh Kumar Singh, writing by Himank Sharma; Editing by Alexandra Hudson)
This story has not been edited by Firstpost staff and is generated by auto-feed.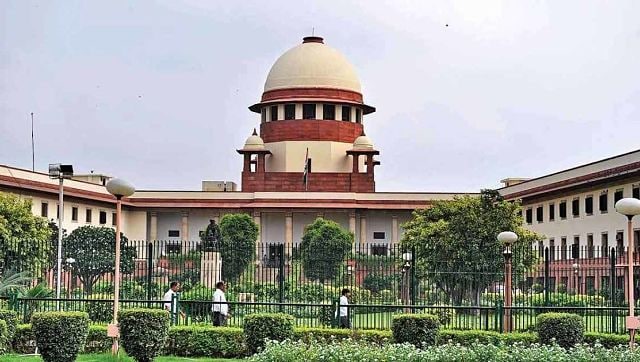 India
A plea by Leichombam Erendro's father alleged that Erendro was detained under the NSA solely to punish him for criticising BJP leaders purportedly advocating cow dung and cow urine as cures for COVID-19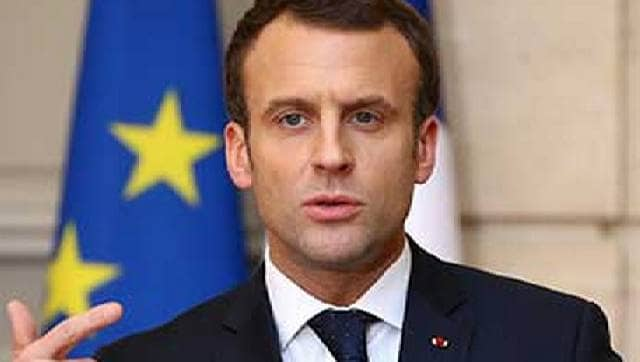 World
Amnesty International also released a forensic analysis of the alleged targeting that showed Amazon Web Services was hosting NSO infrastructure
Tech
In the four years since someone calling themselves 'Q' started posting enigmatic messages on fringe internet discussions boards, QAnon has grown up.