India remains leader of developing world, NAM: US
India's size, population, and strategic location give it a prominent voice in international affairs, the US State Department said in a background note on India released yesterday.
Washington: Calling India a "growing world power," the US has said the country, which aspires to become a permanent member of the UNSC, remains a leader of developing nations and the Non-Aligned Movement in the post-Cold War era.
India's size, population, and strategic location give it a prominent voice in international affairs, and its growing economic strength, military prowess and scientific and technical capacity give it added weight, the State Department said in a background note on India released here yesterday.
"The end of the Cold War dramatically affected Indian foreign policy. India remains a leader of the developing world and the Non-Aligned Movement (NAM)," it said.
India is now strengthening its political and commercial ties with the United States, Japan, the European Union, Iran, China and the Association of Southeast Asian Nations.
"Always an active member of the United Nations, India seeks a permanent seat on the UN Security Council. The country holds a non-permanent seat on the Security Council  2011-2012. India has a long tradition of participating in UN peacekeeping operations," said the background note.
Recognising India as a key to strategic US interests, the United States has sought to strengthen its relationship with India. The two countries are the world's largest democracies, both committed to political freedom protected by representative government, the note said.
India is also moving gradually towards greater economic freedom. "The US and India have a common interest in the free flow of commerce and resources, including through the vital sea lanes of the Indian Ocean. They also share an interest in fighting terrorism and in creating a strategically stable Asia," it said.
There were earlier some differences, including over India's nuclear programme and the pace of India's economic reforms, the State Department acknowledged.
"In the past, these concerns may have dominated US thinking about India, but today the US views India as a growing world power with which it shares common strategic interests," it said.
A strong partnership between the two countries will continue to address differences and shape a dynamic and collaborative future, the State Department note said.
Observing that India weathered the global financial crisis well, it said despite the 2008-2009 downturn, the government expected annual GDP growth to return to around 9 percent.
India is capitalising on its large numbers of well-educated people skilled in the English language to become a major exporter of software services and software workers, but more than half of the population depends on agriculture for its livelihood, 700 million Indians live on $2 per day or less, but there is a large and growing middle class of more than 50 million Indians with disposable income ranging from Rs 200,000 to 1,000,000 per year ($4,166-$20,833).
Estimates are that the middle class will grow tenfold by 2025, it said. "India continues to move forward, albeit haltingly, with market-oriented economic reforms that began in 1991. Reforms include increasingly liberal foreign investment and exchange regimes, industrial decontrol, reductions in tariffs and other trade barriers, opening and modernisation of the financial sector, significant adjustments in government monetary and fiscal policies, and more safeguards for intellectual property rights," the State Department said.
PTI
Find latest and upcoming tech gadgets online on Tech2 Gadgets. Get technology news, gadgets reviews & ratings. Popular gadgets including laptop, tablet and mobile specifications, features, prices, comparison.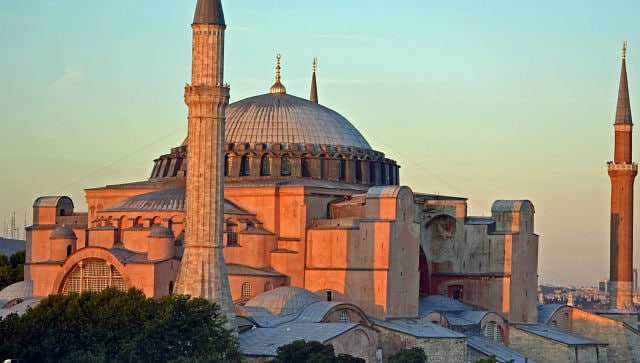 World
A Turkish high court recently ruled that the Hagia Sophia had been illegally made into a museum more than eight decades ago.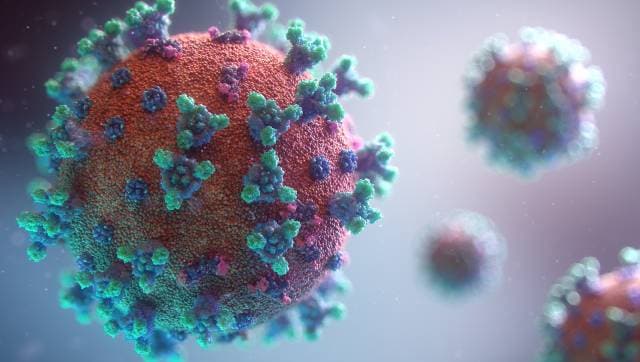 World
According to the Arizona Department of Corrections COVID-19 dashboard, 890 inmates at the state prisons and 564 staff members have tested positive
World
Azar's will be the highest-level visit by a US Cabinet official since the break in diplomatic ties between Washington and Taipei in 1979