India needs new homes for 500 mn over the next decade
The housing need for India will be an equivalent of requirements of all of China, North America and Western Europe put together.
New Delhi: As many as half a billion Indians would need new homes in the country's various cities over the next decade, a requirement equivalent to all of China, North America and Western Europe put together, a report today said.
The report, Urban Infrastructure in India, prepared by industry body Ficci said the country's population is slated to grow to 1.7 billion by 2050 and rapid urbanisation will add nearly 900 million people to Indian cities.
"City capacity will need to grow nearly 400 percent in less than 50 years. This is the scale of urbanisation and urban infrastructure needs India has to contend with in the face of grossly inadequate urban infrastructure to meet the
demands of the existing urban population," it said.
There is insurmountable pressure on civic infrastructure systems such as water supply, sewerage and drainage and solid waste management, it added.
Highlighting the deficiencies in the urban infrastructure procurement process, it said that Urban Local Bodies (ULBs) and government procurement in relation to urban infrastructure focuses more on construction of the facility rather than on the long-term operation and maintenance of the facility.
It said Indian ULBs have a weak fiscal and financial base that hampers their ability to provide efficient services to citizens.
"There is no framework governing or providing for maintenance of common spaces, particularly areas such as markets, housing colonies, bridges, footpaths, street lighting, play-grounds, common green and open areas," it said.
Urban infrastructure, more than any other sector, faces the drag of multiple authorities having jurisdiction over different aspects of the same infrastructure facility, it added.
"We have to rethink the way we live or there is no tomorrow," Ficci Urban Development Committee Chairman Pradeep Puri said.
It recommended that government authorities shift the focus of their contracts for new facilities from merely construction works contracts to performance-based maintenance contracts, under which the scope and obligations of the
contractor would be mentioned.
"Undertake maintenance of the facility for a minimum number of years; and link disbursement of money evenly over the period of  construction / maintenance," it added.
Indian planning norms have been borrowed mainly from the West and need important modifications, it said, adding there should be a 'Mission on Urban Planning'.
PTI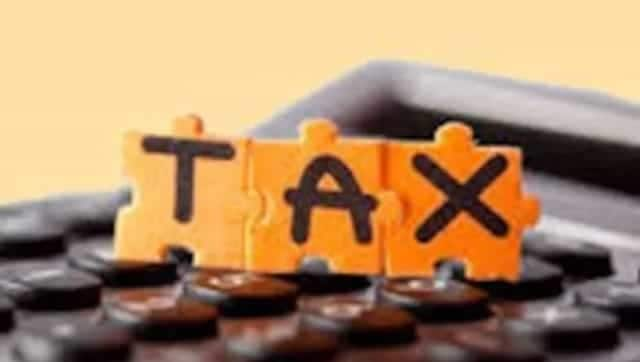 Business
Confederation of Indian Industry has urged state governments to lift pandemic-induced restrictions on economic activity recommending 1 per cent CSR levy for 12 months, so that boosters can be given to all age-groups
Business
Union Budget 2022 Expectation: The MTaI organisation noted that reduced GST on medical cold chain would expand the healthcare sector and improve patient accessibility
Entertainment
One can argue that 2022 has already seen the first addition to those end-of-year lists we will see in December – The Weeknd's excellent full-length record Dawn FM.