India keeps 2016/17 sugarcane price unchanged | Reuters
NEW DELHI/MUMBAI India has kept the price that sugar mills must pay to cane growers, for the season starting October 2016, unchanged at 230 rupees per 100 kg, trade and government sources said, as the world's biggest consumer tries to arrest the rising prices of the sweetener. The government has accepted recommendation of the Commission for Agricultural Costs and Prices to keep the cane price steady for the next season, said a government official, who declined to be named
NEW DELHI/MUMBAI India has kept the price that sugar mills must pay to cane growers, for the season starting October 2016, unchanged at 230 rupees per 100 kg, trade and government sources said, as the world's biggest consumer tries to arrest the rising prices of the sweetener.
The government has accepted recommendation of the Commission for Agricultural Costs and Prices to keep the cane price steady for the next season, said a government official, who declined to be named.
Although the central government fixes the cane price every year, some state governments such as Uttar Pradesh invariably raise the rate to woo farmers, which is a large voting bloc.
India is likely to become a net importer of the sweetener in the 2016/17 season, starting Oct. 1, as back-to-back drought years dried irrigation channels and ravaged cane fields.
(Reporting by Mayank Bhardwaj and Rajendra Jadhav; Editing by Sherry Jacob-Phillips)
This story has not been edited by Firstpost staff and is generated by auto-feed.
Sports
Despite a glittering career that has seen him help Barcelona to win the Champions League four times, LaLiga 10 times, and the Copa Del Rey seven times, Messi's hopes of matching that with international success were repeatedly frustrated.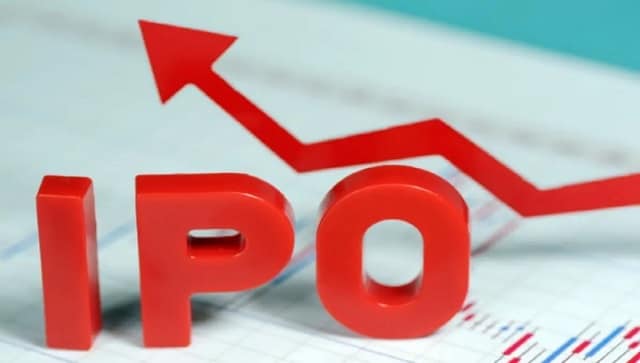 Business
The subscription will end on 29 July and the shares of the company will be listed on both the BSE and NSE
World
Several large fires have ravaged the western United States in recent days — notably in California, Nevada and Oregon, where the dangerous Bootleg Fire is still raging, even though the fire season has only just begun