IMG starts process for residual stake sale in HZL, Balco
At present, London-listed Vedanta holds 64.92 percent stake in HZL and 51 percent in Bharat Aluminium Company.
New Delhi: Moving ahead with the residual stake sale in HZL and Balco, an inter-ministerial panel has begun the process of valuation of the two companies so as to complete the deals by march-end.
"We are in the process of valuing the two companies. The IMG discussed the issuance of Request For Proposals (RFP) for valuation of HZL and Balco," a senior finance ministry official said.
The government holds 49 percent stake in Balco and 29.5 percent in Hindustan Zinc Ltd (HZL).
"We are working very hard to make it happen by March," disinvestment secretary Ravi Mathur told reporters in New Delhi.
The government had budgeted to collect Rs 14,000 crore through residual stake sales in private companies this fiscal.
Last month, the cabinet had cleared the stake sale in HZL through auction route while a decision on Balco is yet to be taken.
During 2001-03, the government had sold majority stakes in the two erstwhile PSUs to the Vedanta group.
At present, London-listed Vedanta holds 64.92 percent stake in HZL and 51 percent in Bharat Aluminium Company (Balco).
In January 2012, Vedanta had proposed to acquire government's remaining stake in the two erstwhile PSUs for about Rs 17,275 crore.
Last October, shareholders gave their nod to raise offers for acquiring the remaining government stake in HZL and Balco by up to 43 percent or Rs 24,663 crore.
After shareholders approval, Vedanta Board is now empowered to make an offer of up to Rs 21,636.56 crore for the remaining government stake in HZL.
For Balco, the offer can be up to Rs 3,026.14 crore.
Earlier this week, Vedanta chairman Anil Agarwal met economic affairs secretary Arvind Mayaram and discussed the stake sale in two companies.
Agarwal later told reporters that he would bid for the companies if the price offered is lucrative.
PTI
Find latest and upcoming tech gadgets online on Tech2 Gadgets. Get technology news, gadgets reviews & ratings. Popular gadgets including laptop, tablet and mobile specifications, features, prices, comparison.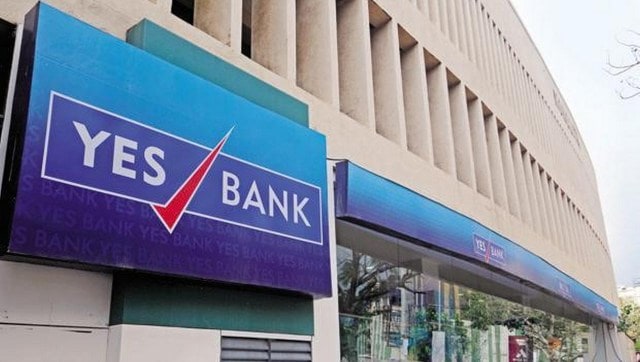 Business
It is alleged that loans taken for Mack Star were transferred to settle HDIL liabilities to Yes Bank without intimation to its majority stakeholder and investor ODIL in a conspiracy orchestrated by the HDIL promoters, directors and auditors
India
India has already received over $20 billion during the first 6 months of this year from across the globe at a time when COVID-19 pandemic is at a peak, the prime minister said.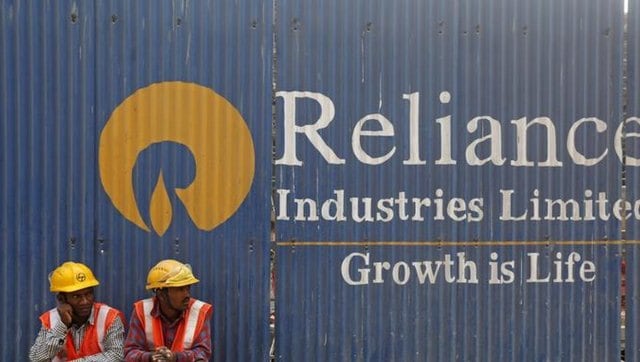 Business
The investment by ADIA in Reliance Retail Ventures Limited in exchange for a 1.2 percent stake values the company, India's largest retailer, at a pre-money equity value of Rs 4.285 lakh crore.