HPCL to import diesel for first time in nine months
The unexpected diesel imports from India are likely to hike low sulphur diesel premiums.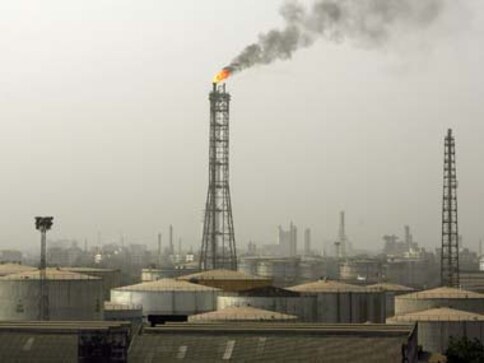 Singapore: Hindustan Petroleum Corp is seeking 140,000 tonnes of diesel for January and February, its first imports in nine months, following a refinery outage and increased demand due to a cold spell in the country, industry sources said on Tuesday.
The unexpected diesel imports from India are likely to hike low sulphur diesel premiums, which have been weaker amid thin demand from Europe.
A diesel hydro-desulphurisation unit at state-run HPCL's 166,000 barrels per day (bpd) Vizag refinery in southern India is shut for unplanned maintenance, which has boosted the sudden demand for the product, traders added.
But details on the shutdown were not immediately available.
HPCL could not be reached for comment.
The cold winter has led to an increase in demand for diesel as it is used in diesel generators, traders said.
Northern India is in the grips of a cold wave, with temperatures dropping at least three to four degrees Celsius lower than normal, and heavy snow blanketing hill stations.
"It looks like a record winter in India, with temperatures below normal winter temperatures, so diesel imports have been going up as well," an India-based source said.
HPCL is seeking 40,000 tonnes of 300 ppm sulphur diesel and 20,000 tonnes of 40 ppm sulphur diesel for delivery into Mundra over 25 January-5 February.
It is also seeking two combination cargoes of 30,000 tonnes of 300 ppm sulphur diesel and 10,000 tonnes of 40 ppm sulphur diesel, each for delivery into Vizag over 25-30 January and 5-10 February.
The tender closed on Monday and is valid until Tuesday.
The refiner was last known to have imported about 32,000 tonnes from Trafigura in April and has not entered the spot market for diesel imports since, traders said.
The company's buy tender follows state-owned refiner Indian Oil Corp which imported 60,000 tonnes of diesel for delivery into Chennai, Vizag or Paradip in mid-January from Itochu, after an eight-month hiatus.
Diesel demand in India has been growing steadily as diesel-powered cars increase, with buyers willing to wait months to take delivery because of a widening gap between prices of gasoline and diesel.
State-owned refineries had stayed away from the international spot market to purchase diesel until now due to a weaker economy and increased output from new refineries.
But with domestic demand growing and two new refineries still operating at reduced rates, state-owned refiners are not expected to cease diesel imports yet, traders said.
PTI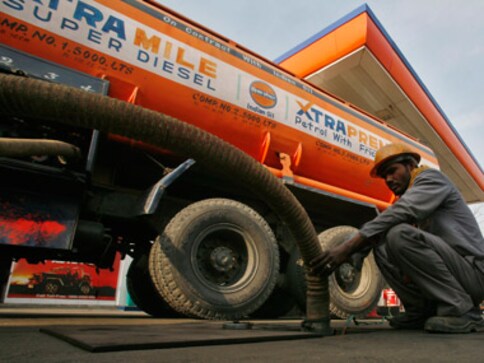 Business
A cut in the excise duty on fuel will negatively impact the fiscal deficit glide path.
Business
Following Finance Minister Arun Jaitley's February 2017 Budget announcement of creating integrated oil majors, IOC and BPCL had submitted separate proposals to buy the government's 54.89 percent stake in GAIL
Fwire
HPCL in 2012-13 has proposed to buy 3.5 million tons of crude oil from Saudi Aramco of Saudi Arabia against 1.75 million tons of oil bought in current year, the company sources said.