Hong Kong analyst eviction fuels fears that negative research being muffled | Reuters This story has not been edited by Firstpost staff and is generated by auto-feed.
World
Pharmaceutical scientist Tom Anchordoquy explains that drugs are designed to enable patients to take their prescribed medications in the right amount and at the right time. Apart from active drug, medications also include "inactive ingredients" that enhance flavour and other qualities of a drug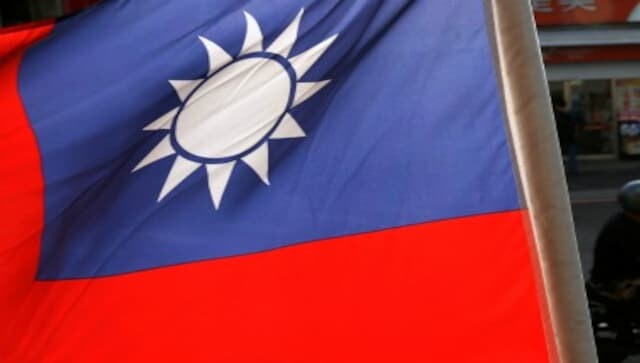 Sports
Initially neither Taiwan nor Chinese Taipei — the name used for the island in international sports events — were listed on the Hayya online portal as options, and officials said Taiwanese fans might be labelled as Chinese.
India
The action was taken based on a complaint lodged by one Dr Abhishek Pal, a resident of Rajnandgaon, who alleged that he had lost Rs 81 lakh after a Chinese woman lured him into investing in a cryptocurrency scheme by promising him three-fold returns