HIV patients fatally shy from TB testing, treatment
New Delhi, March 24 (IANS) Though tuberculosis (TB) treatment is rendered free of cost in the country, HIV patients suffering from TB do not go to the TB centres and face enhanced danger of death, experts said Monday. A health expert said TB testing is vital for HIV patients. The twin stigma of TB and HIV often keeps people away from visiting clinics to learn about their TB status, he added
New Delhi, March 24 (IANS) Though tuberculosis (TB) treatment is rendered free of cost in the country, HIV patients suffering from TB do not go to the TB centres and face enhanced danger of death, experts said Monday.
A health expert said TB testing is vital for HIV patients. The twin stigma of TB and HIV often keeps people away from visiting clinics to learn about their TB status, he added.
"If the correct medication is not given to HIV patients suffering from TB, then there is a 50-60 percent possibility of their death", said R.S. Gupta, deputy director general, TB Division.
He was addressing the media Monday on the occasion of World TB Day.
Gupta said that though TB treatment in the country is free of cost, HIV patients suffering from TB do not go to the TB centres for diagnosis and treatment.
HIV patients are most prone to TB because of their impaired immune system.
"HIV and TB co-infection is fatal. More than 25 percent of the deaths of HIV patients are caused because of TB," added Gupta.
The total number of people living with HIV in India is currently estimated at 21 lakh.
"As soon as the HIV patients experience weight loss, night sweat, cough for more than three weeks, it becomes must for them to undergo the TB test," said Gupta.
"The limited number of TB test centres in the country is also a major problem in undergoing the test," he added.
Speaking on the matter, Sonal Mehta, director, Policy and Programme in India HIV/AIDS Alliance, said there is a need for proper sensitisation among the HIV patients about TB.
"The HIV patients also need to get checked up for TB at least once in a month", she added.
This story has not been edited by Firstpost staff and is generated by auto-feed.
Politics
For the first time in Bengal, thus, a bipolarity has been established between a ruling bloc and a Hindutva force. That's a big step forward for the BJP, whatever anyone says, but it's also a huge victory for the supposedly incumbency-hit TMC.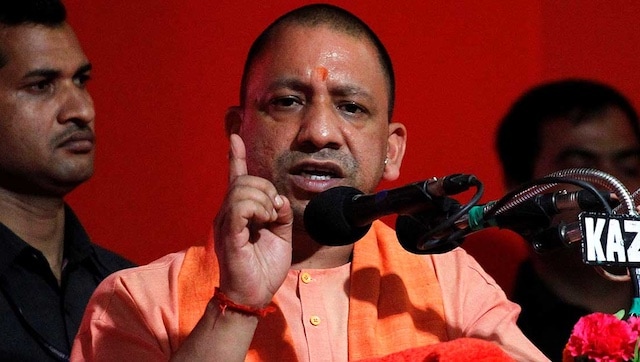 India
Alarmed by the deaths, AMU VC Tariq Mansoor wrote to the ICMR last week, urging it to study if a particular variant of COVID-19 is circulating on the university campus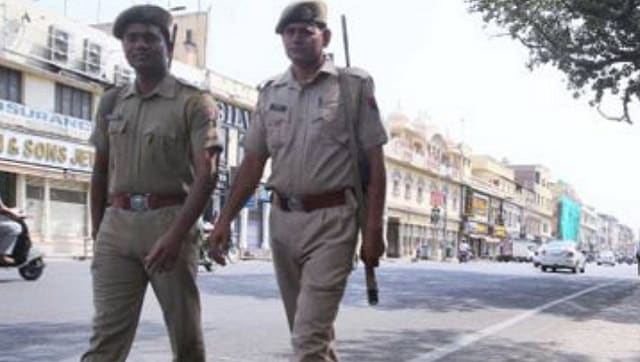 India
As per the reports, around 17.5 lakh candidates had applied for this exam while 12 lakh appeared for the written exam