HDFC Bank seeing growth in corporate lending | Reuters
MUMBAI HDFC Bank Ltd said on Friday it was seeing growth in lending to companies as the nation's second-biggest private sector lender by assets reported a 20.2 percent rise in fourth-quarter net profit with lending quality stable. Profit after tax for the three months to March 31 was 33.74 billion rupees ($507 million), up from 28.07 billion in the same period last year and just short of the consensus of analysts' estimates of 33.86 billion rupees, HDFC Bank said on Friday
MUMBAI HDFC Bank Ltd said on Friday it was seeing growth in lending to companies as the nation's second-biggest private sector lender by assets reported a 20.2 percent rise in fourth-quarter net profit with lending quality stable.
Profit after tax for the three months to March 31 was 33.74 billion rupees ($507 million), up from 28.07 billion in the same period last year and just short of the consensus of analysts' estimates of 33.86 billion rupees, HDFC Bank said on Friday.
Its loan growth of about 27 percent was more than twice the rate for the overall credit market, led by a 29.7 percent rise in loans to individuals.
While working capital requirements and medium-term loans were the primary drivers of corporate credit growth for HDFC Bank, it was also seeing some growth for term loans, Deputy Managing Director Paresh Sukthankar told a news conference.
"It's relatively smaller but we've certainly seen bit of a movement there as well," he said of term loans.
Stretched corporate balance sheets and with companies yet to revive large projects stalled during a three-year long economic downturn, there has been little demand for new loans.
Banks have also been cautious about lending to sectors such as metals and infrastructure that have led the surge in distressed loans, estimated at about $121 billion, or about 11.5 percent of total bank loans, as of 2015.
HDFC Bank is an investor favourite with its relatively low exposure to long-term infrastructure financing and the lowest bad loan ratio among India's big banks. Its gross bad loans as a percentage of total loans narrowed to 0.94 percent in the March quarter from 0.97 percent in December.
($1 = 66.5375 Indian rupees)
(Reporting by Devidutta Tripathy; Editing by Subhranshu Sahu, Greg Mahlich)
This story has not been edited by Firstpost staff and is generated by auto-feed.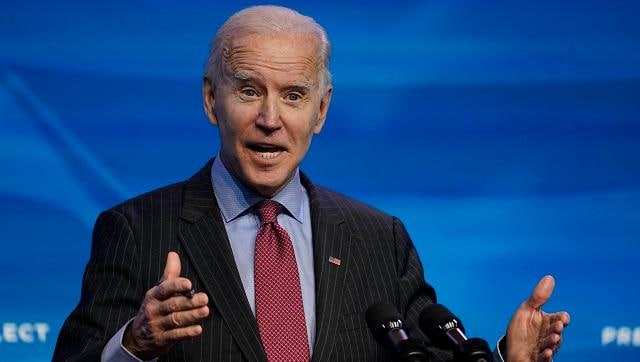 World
The new security alliance is likely to be seen as a provocative move by China, which has repeatedly lashed out at Joe Biden as he's sought to refocus US foreign policy on the Pacific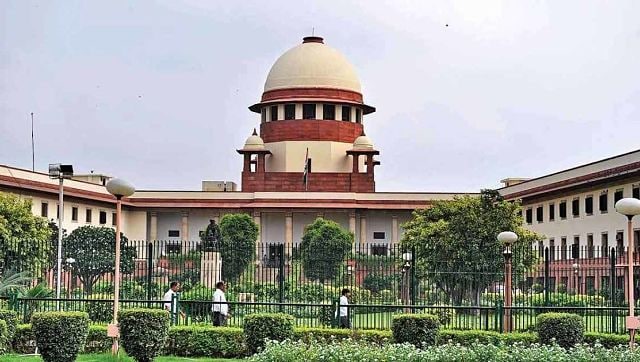 India
There are around 250 posts lying vacant in various key tribunals and appellate tribunals
World
The Iranian president in his maiden speech at the UN slammed the US saying the world no longer cares about "America First" or "America is Back"