Harry Potter 'Cursed Child' producers crack down on scalpers | Reuters This story has not been edited by Firstpost staff and is generated by auto-feed.
World
Economically, strategically and even politically, China finds itself in a fix today. If it doesn't mend its way, it would soon find its superpower dream going kaput.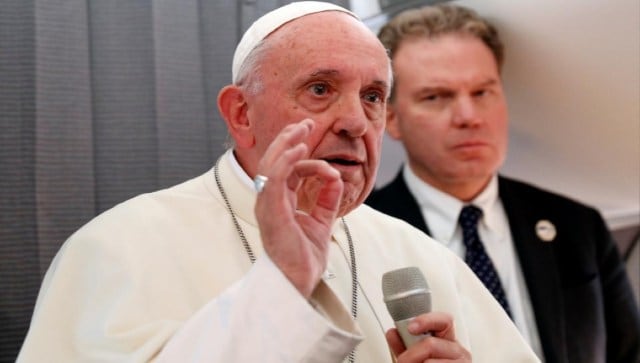 World
The pope spoke during his regular audience at the Vatican about a report released Tuesday that estimated some 330,000 French children were abused by clergy and other church authority figures dating back to 1950.
India
The 30-second video featuring a young Monpa native, has garnered over 2,700 views on Twitter till date