Harley-Davidson to pay $12 million fine over motorcycle emissions | Reuters This story has not been edited by Firstpost staff and is generated by auto-feed.
undefined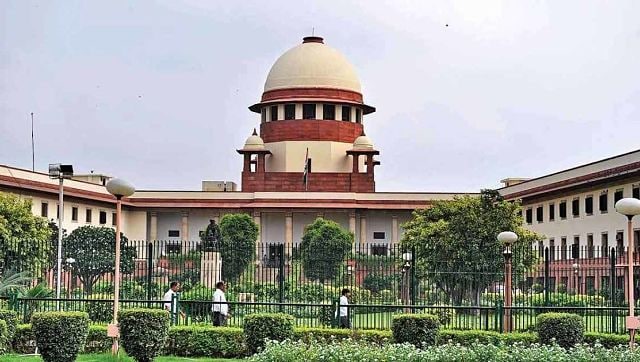 India
The apex court, however, cited the dormant Article 224A to allow the appointment of retired judges for a period of two to three years to clear the backlog of cases
Entertainment
The documentary shows how the coronavirus-induced lockdown allowed the nature to thrive as humans were locked indoors and manmade activity did not intrude on surrounding ecology.
science
The estimate comes from studies of well-preserved T rex fossils – 32 of them, with enough material to determine they were adults.