Government proposes 4 percent tax on gold under GST - finmin official | Reuters
NEW DELHI The Indian government has proposed a 4 percent tax on gold under the proposed goods and services tax, Revenue Secretary Hasmukh Adhia told reporters on Wednesday.GST would harmonize a slew of state and federal levies into a national sales tax. (Reporting by Manoj Kumar; Editing by Malini Menon)
NEW DELHI The Indian government has proposed a 4 percent tax on gold under the proposed goods and services tax, Revenue Secretary Hasmukh Adhia told reporters on Wednesday.GST would harmonize a slew of state and federal levies into a national sales tax.
(Reporting by Manoj Kumar; Editing by Malini Menon)
This story has not been edited by Firstpost staff and is generated by auto-feed.
World
Powell was fully vaccinated and was being treated at Walter Reed National Military Medical Center, his family said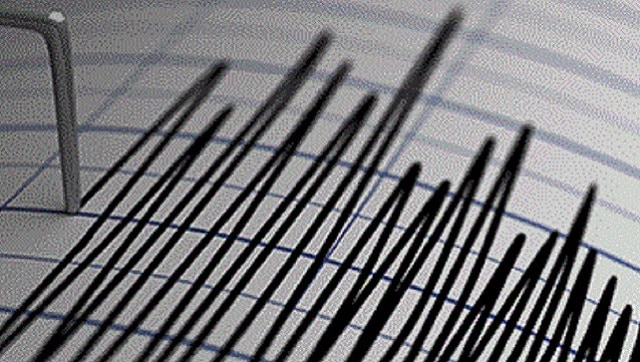 World
The US Geological Survey says the first quake struck about 17 miles south of Naalehu and the second earthquake struck about 20 minutes later in the same area
World
The driver who was involved in this incident was later issued a citation for failing to maintain proper control of his vehicle. Both the officers will return to their regular duty very soon.