Gold rises ahead of Yellen speech on Fed policy | Reuters
LONDON Gold rose on Tuesday as a retreat in the dollar prompted buying ahead of a speech by Federal Reserve chair Janet Yellen, which will be closely watched for clues on U.S. monetary policy
LONDON Gold rose on Tuesday as a retreat in the dollar prompted buying ahead of a speech by Federal Reserve chair Janet Yellen, which will be closely watched for clues on U.S. monetary policy.
Gold is highly sensitive to U.S. monetary policy, as rising interest rates lift the opportunity cost of holding non-yielding bullion, while boosting the dollar. The metal slid 3 percent last week after hawkish comments from a series of Fed officials.
Spot gold was up 0.6 percent at $1,227.41 an ounce by 1333 GMT, after touching a one-month low of $1,208.15 an ounce on Monday. U.S. gold futures for April delivery were up $7.50 an ounce at $1,227.60.
Last week's comments from several Fed officials put investors on guard for the possibility of at least two rate increases this year. Some officials said another hike could come as early as next month.
"We're looking at least one and more likely two (rate rises), which is going to put pressure on gold," ING's head of commodity strategy Hamza Khan said.
San Francisco Federal Reserve President John Williams said on Tuesday the U.S. economy remained on track for a gradual path of interest rate hikes, and that fears over the impact of a slowing global economy and bouts of financial volatility were overdone.
However, a run of soft data added to uncertainty over the pace of rate increases. The dollar eased to a one-week low against the euro and U.S. Treasury prices hovered near session highs, after figures showing slightly weaker-than-forecast rises in home prices reinforced the view of sluggish economic growth in the first quarter.
Weak data on Monday, which showed U.S. consumer spending barely rose in February and inflation retreated, had already dampened expectations that a rate hike is imminent.
"A shifting of expectations towards an earlier rate hike could see the dollar and Treasury yields move higher and gold under pressure once again, though on balance we believe the Fed will remain cautious," Mitsubishi analyst Jonathan Butler said.
Elsewhere, data showed net gold imports by China, the world's biggest bullion consumer, via main conduit Hong Kong rose in February from a 17-month low hit in the previous month.
Among other precious metals, silver was up 0.3 percent at $15.23 an ounce, platinum was up 1.2 percent at $955.10 an ounce and palladium was down 0.4 percent at $565 an ounce.
(Additional reporting by A. Ananthalakshmi in Singapore; Editing by David Evans and David Holmes)
This story has not been edited by Firstpost staff and is generated by auto-feed.
India
Three US Air Force C-5 Super Galaxies and one C-17 Globemaster were scheduled to leave for India on Monday to deliver critical supplies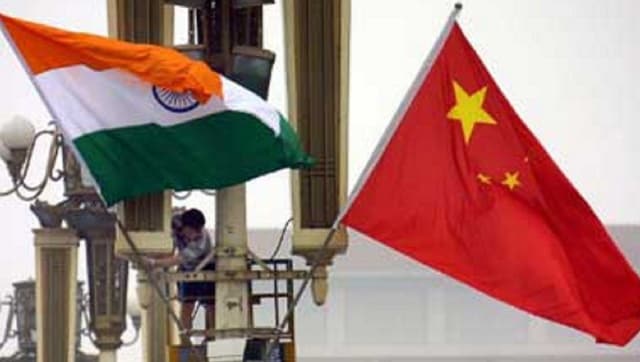 World
New Delhi currently appears to be reacting cautiously to Beijing's offers for assistance to deal with the COVID-19 crisis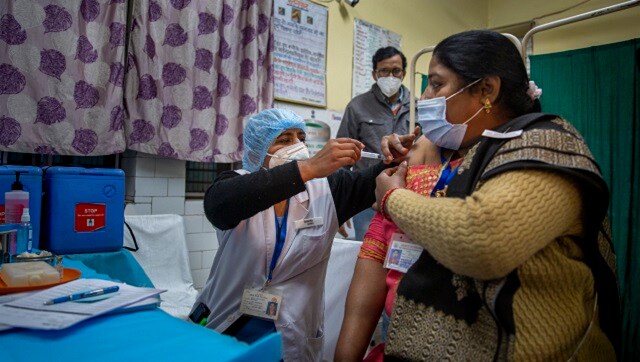 India
The authors urged the US administration to 'consider exceptions' to the Defense Production Act (DPA) of 1950, under which Washington has halted the export of raw materials