Gold at 3-week high as dollar struggles amid US rate outlook | Reuters
SINGAPORE Gold jumped to a three-week peak on Tuesday on expectations the Federal Reserve will not raise U.S. interest rates soon and as the dollar traded close to its lowest in nearly eight months
SINGAPORE Gold jumped to a three-week peak on Tuesday on expectations the Federal Reserve will not raise U.S. interest rates soon and as the dollar traded close to its lowest in nearly eight months.
FUNDAMENTALS
* Spot gold XAU= rose to $1,259.66 an ounce early on Tuesday, its highest since March 18. However, it pared gains to trade down 0.2 percent at $1,254.70 an ounce by 0036 GMT, on profit-taking following a 1.4-percent overnight gain.
* U.S. gold futures GCcv1 also climbed to a three-week top of $1,261.90.
* The dollar on Monday slumped to its lowest since August against a basket of major currencies and a 17-month low against the Japanese yen.
* A softer greenback bolsters demand for dollar-denominated currencies.
* The U.S. currency has been on the back foot since Fed Chair Janet Yellen last month doused expectations for hikes in U.S. interest rates anytime soon.
* Scaled-back expectations for further monetary tightening this year helped gold to its best quarter in nearly 30 years in the three months to March, after the U.S. central bank raised rates in December for the first time in nearly a decade.
* Gold has also been buoyed by safe-haven demand.
* Weak economic data and uncertainty over U.S. monetary policy has contributed to risk aversion, boosting investor appetite for bullion and other assets perceived as safer stores of value, including the Japanese yen.
* Asian stocks made a subdued start on Tuesday, with Japanese shares dipping on a bullish yen.
* In the physical markets, more than half of Indian jewellers reopened their shops on Monday after keeping them closed for nearly six weeks in protest over the reintroduction of excise duty on gold jewellery.
(Reporting by A. Ananthalakshmi; Editing by Joseph Radford)
This story has not been edited by Firstpost staff and is generated by auto-feed.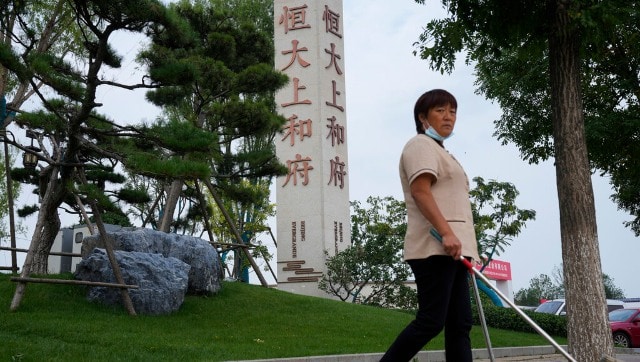 World
While predominantly a developer, Evergrande — which employs 200,000 people, has a presence in more than 280 cities and claims to indirectly generate 3.8 million Chinese jobs — has been on a buying spree for more than a decade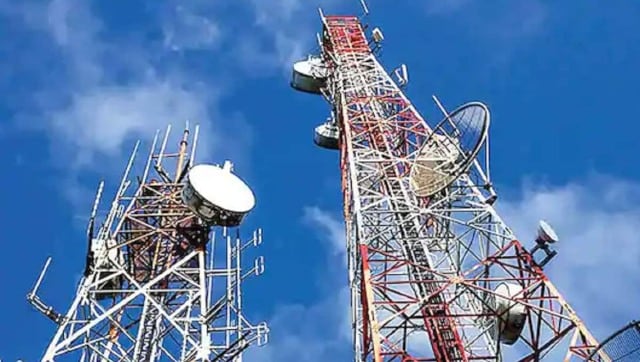 India
The Ministry of Communications stated that the reforms would boost the spread of broadband and telecom connectivity in the country
World
The robot can gather intelligence for ground troops, carry injured soldiers and supplies in and out of battle, and strike nearby targets