Gogoi for mutual settlement over border dispute with Meghalaya
Assam and Meghalaya have 12 areas of differences along the inter-state border.
Shillong: Assam Chief Minister Tarun Gogoi Arunachal Pradeshtoday said the long-pending boundary dispute between Assam and Meghalaya should be settled between the two states amicably before seeking intervention of a 'third party' or a court.
"It is always better to settle the problem on our own," Gogoi said without elaborating on what he meant by 'third party'.
Settlement of border disputes take time as both the parties lay claim on the same areas, Gogoi told reporters after inspecting the ongoing construction work for an annexe to the Assam House here.
Assam has border disputes with Nagaland and Arunachal Pradesh too, cases of which are pending before the Supreme Court, said Gogoi who is on a two-day visit to Meghalaya.
But relationship should not be strained due to the dispute at the borderline and "We must have good relationship among states in the entire Northeast. There are forces trying to destabilize the region," Gogoi said. His Meghalaya counter Mukul Sangma, however, is not averse to the idea of involvement of a neutral third party.
"This body, if constituted, should comprise of stakeholders from both states but insulated from scope of politicisation," Sangma said.
He said the border row between the two states have been dragging on for last 40 years with non of the government actually showing signs of commitment. Assam and Meghalaya have 12 areas of differences along the inter-state border.
PTI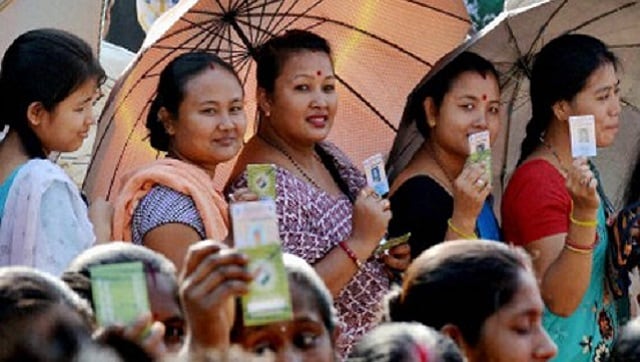 Politics
Altogether 79,19,641 voters — 40,11,539 men,39,07,963 women and 139 of the third gender are entitled to exercise their franchise in 11,401 polling stations.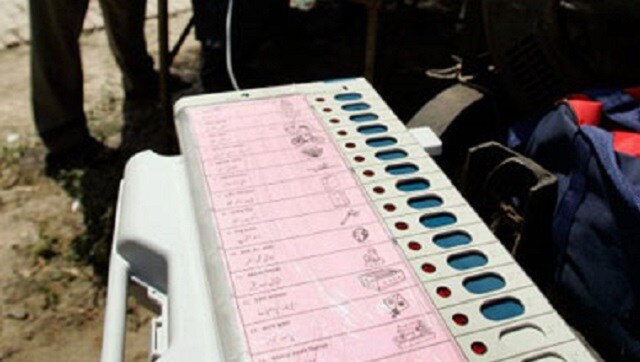 India
The booth is in the Haflong constituency, which went to the polls in the second phase on 1 April. Haflong witnessed 74 percent polling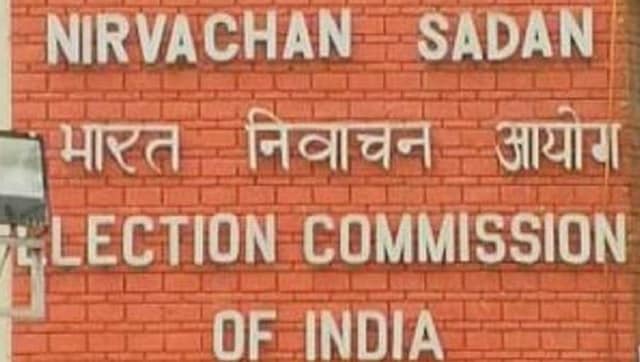 Politics
The BPF had lodged a complaint with the Election Commission after its candidate from the Tamulpur Assembly segment in Baksa district of the Bodoland Territorial Region had joined the BJP on 1 April