Germany to launch probe into US spying on Merkel
Berlin, June 4 (IANS) Germany's Federal Prosecutor General Harald Range has decided to launch a criminal investigation into alleged hacking of Chancellor Angela Merkel's phone by the US National Security Agency (NSA), a German daily reported Tuesday. The mass spying on German citizens by the NSA, however, will at least provisionally not be placed under formal investigations, Xinhua reported citing German newspaper Sueddeutsche Zeitung
Berlin, June 4 (IANS) Germany's Federal Prosecutor General Harald Range has decided to launch a criminal investigation into alleged hacking of Chancellor Angela Merkel's phone by the US National Security Agency (NSA), a German daily reported Tuesday.
The mass spying on German citizens by the NSA, however, will at least provisionally not be placed under formal investigations, Xinhua reported citing German newspaper Sueddeutsche Zeitung.
It is said that Range's decision to look into the monitoring of Merkel's cell phone is a reaction to angers triggered by reports about a possible drop of NSA snooping investigations.
Range did not find enough evidence to warrant criminal proceedings into the cases, reported Sueddeutsche Zeitung last week, citing sources from the prosecutor's office.
In Range's opinion, the newspaper said, the proceedings would be purely "symbolic" since it is impossible to gather evidence about the activities of the NSA or its British counterpart GCHQ on German soil.
This story has not been edited by Firstpost staff and is generated by auto-feed.
Find latest and upcoming tech gadgets online on Tech2 Gadgets. Get technology news, gadgets reviews & ratings. Popular gadgets including laptop, tablet and mobile specifications, features, prices, comparison.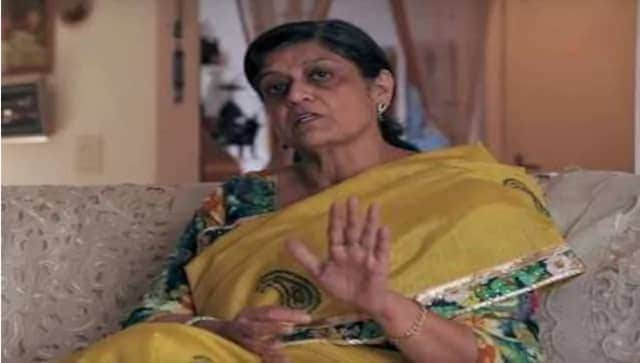 India
The benchmark for police efficiency should be truly delinked with the number of FIRs registered, says former Uttar Pradesh Director General of Police Sutapa Sanyal.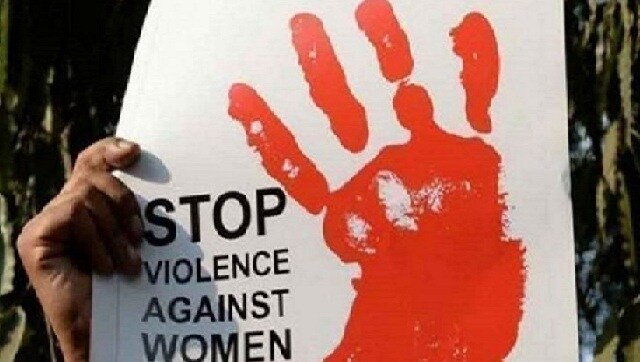 India
The women who triggered the change feel there's still a long way to go in building a justice system which is intimidating for the abuser, and not daunting for the victim.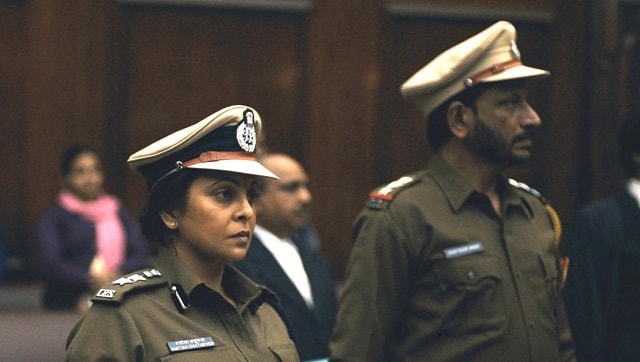 Entertainment
As far as cop stories go, Delhi Crime and Netflix original film, Soni, which dropped around the same time, broke the mould from what we've been used to seeing in this country.