Gawker.com to shut down as Univision buys other sites | Reuters This story has not been edited by Firstpost staff and is generated by auto-feed.
World
Australia's submarine upgrade was a response to China's takeover of the South China Sea, aggressive bullying of Australia and intimidation of Japan and Taiwan, said Peter Jennings.
World
The airport, the scene of a frenzied evacuation which ended with the US troop withdrawal on Tuesday, is out of operation with much of its infrastructure destroyed or degraded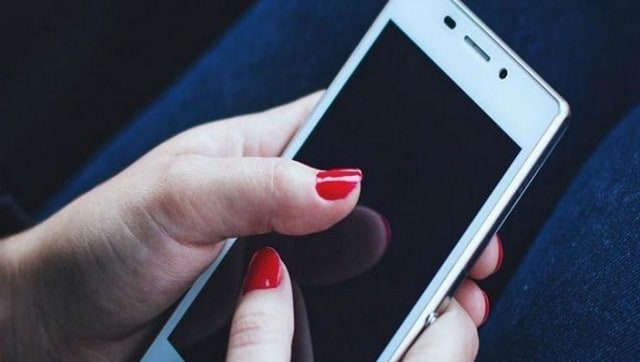 India
The mobile internet services in Karnal district will remain suspended from 12.30 pm on Monday to Tuesday midnight, according to an order of the Home Department.