Boteco's Chef Guto is bringing Brazilian food to Mumbai
Boteco's Chef Guto is on a mission to bring Brazilian food to Mumbai through his restaurant.
There's more to Brazil than football, Samba dance and colourful favelas. It is a country that loves its food, and Brazilian-born chef Guto Souza is on a mission to bring this authentic taste to India. Boteco, a restaurant he co-owns, is the first Brazilian restaurant in Mumbai. And it is a meat lover's paradise. The meat platter, tenderloin salad, and pork momos ​are all a big hit with Mumbaikars, but the menu at Boteco has plenty for non-meat lovers as well, with a variety of sea food and 18 popular vegetarian dishes. Chef Guto, who spent many years learning the trade from European chefs in Amsterdam, has also brought his vast travelling experience to his restaurant.
Location: Bandra-Kurla Complex, Mumbai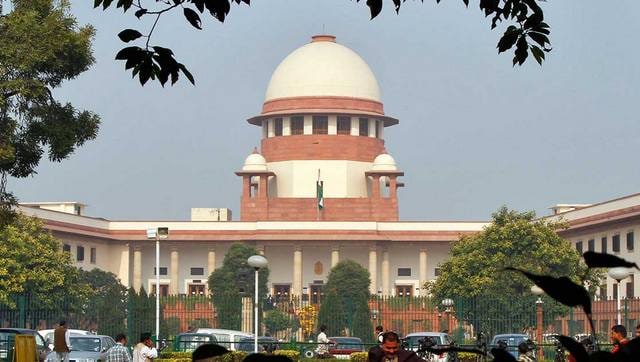 India
In an affidavit, the Union government said the AAP government has implemented the 'one nation-one ration card' plan only in Circle 63 Seemapuri
Sports
Official statistics from FIFA, football's international governing body, put Pelé in No 1 spot for Brazil with 77 goals. Neymar has 68 after he netted the Seleção's second against Peru.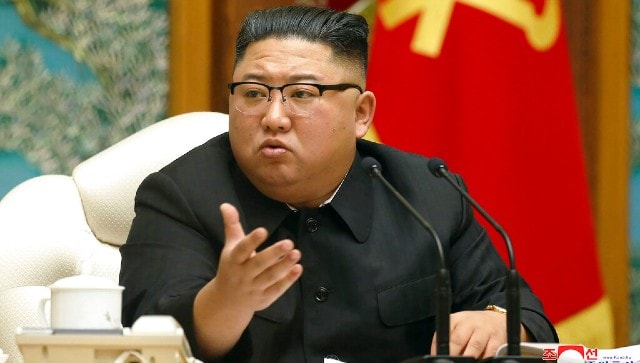 World
According to reports, a kilo of bananas costs upwards of Rs 3,000 while a kg of corn is selling for more than Rs 204 in North Korea