Sheena Bora case: Was it really an overdose that put Indrani in hospital?
Did Indrani Mukerjea overdose on anti-depressant pills? Was the anti-depressant pills or overdosing involved in her being hospitalized? The mystery around these questions continues even after the recording of her statement by the police after her release from JJ Hospital on Tuesday. Indrani, 48, is accused of killing her daughter Sheena Bora.
While officials remained tight lipped about the content of statement, which was recorded for three hours late in the day, they hinted that she had denied consuming any medicine on Thursday last. Prima facie it is unlikely that she stored the drugs for many days and then took it all at one go, they said
Indrani was rushed to JJ hospital from Byculla jail in an unconscious condition on Friday last after she allegedly overdosed on anti-depressant pills. She regained consciousness on Sunday and was 'out of danger' as she responded to the treatment. She was arrested on 25 August for the alleged April 2012 murder of her 24-year-old daughter from an earlier marriage and is in judicial custody.
IG (Prisons) Bipin Kumar Singh, who is heading the investigation into the alleged overdose incident, is likely to submit his report to the state government on Friday. So far, the jail authorities have recorded statements of more than 40 inmates lodged in the same barrack as Indrani, apart from the statements of three prison guards, doctors and others who came in contact with her.
Sources privy to the medical treatment given to her, said that even though JJ hospital authorities have accepted that the Forensic Science Laboratory (FSL) report did not find any trace of the drug, they were surprised with its findings. After Indrani's hospitalisation, two conflicting reports emerged on suspected drug overdose. While the report from PD Hinduja Hospital showed she had overdosed on anti-depressant pills, the other FSL report was negative.
Though both are different tests, normally FSL findings are presumed to be accurate. In this case, it was contrary to the Hinduja hosptial report which showed the presence of anti-depressant drugs. It appears that she might be preparing ground to get bail, sources said.
JJ Hospital maintained that she was successfully treated for drug overdose. Many questions have been raised over on how she can be critical if there was no overdose as per FSL report. Dr TP Lahane, dean of the hospital, refused to divulge details of medical report given to the court.
Find latest and upcoming tech gadgets online on Tech2 Gadgets. Get technology news, gadgets reviews & ratings. Popular gadgets including laptop, tablet and mobile specifications, features, prices, comparison.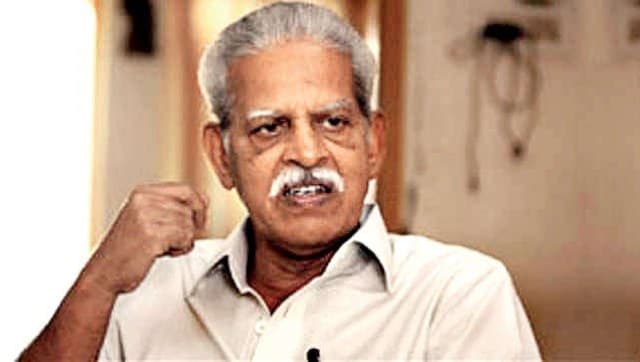 India
The family said that while Varavara Rao was shifted from hospital to hospital in the last week as his health deteriorated, they received information about these developments "through secondary sources".
India
The Buddha nullah picks up toxic effluents in massive quantities and around 200 MLD of untreated sewage a day before it meets the Sutlej river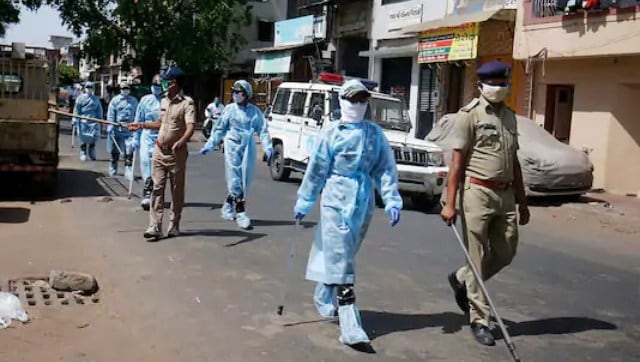 India
The police needs clean localised data to formulate strategies on where to increase patrolling and where to be stricter in enforcing the lockdown.