Huge blow to LGBT rights: SC declares gay sex illegal
In a surprising judgement, Justice GS Singhvi of the Supreme Court has set aside a landmark judgement by the Delhi high court that decriminalised homosexuality.
In a surprising judgement, Justice GS Singhvi of the Supreme Court has set aside a landmark judgement by the Delhi high court, that decriminalised homosexual sex between two consenting adults. This essentially means that gay sex in India stands illegal again.
A bench of justices GS Singhvi and SJ Mukhopadhaya allowed the appeals filed by various social and religious organisations challenging the high court verdict on the ground that gay sex is against the cultural and religious values of the country.
The bench, however, put the ball in Parliament's court to take a decision on the controversial issue, saying it is for the legislature to debate and decide on the matter.
With the apex court verdict, the operation of penal provision against gay sex has come into force.
As soon as the verdict was pronounced, gay activists in the court looked visibly upset.
Section 377 of the penal code (unnatural offences) reads like this:
Whoever voluntarily has carnal intercourse against the order of nature with any man, woman or animal, shall be punished with 1[ imprisonment for life], or with imprisonment of either description for a term which may extend to ten years, and shall also be liable to fine. Explanation.- Penetration is sufficient to constitute the carnal intercourse necessary to the offence described in this section.
Unsurprisingly, the verdict has generated shock and outrage.
"Legally we'll explore options, have to discuss with those involved. The movement for equality will not stop... it is massive, it will go on," said one of the petitioners to reporters after the verdict. She had tears in her eyes as she spoke.
Anand Grover, who was the lawyer representing the Naz Foundation (one of the respondents) said, "We don't know the precise reasoning...Whether other things have been said is not clear. But we will keep fighting for justice".
The court passed the order on a batch of petitions of anti-gay right activists and social and religious organisations against the high court's verdict decriminalising gay sex.
Here are some Twitter responses:
It is for the court to decide who should head India's hockey federation, who should use red beacon but not about fundamental rights of gays

— vivek raj (@vivekrajindia) December 11, 2013
At least the middle-class valorization of the judiciary won't last much longer.

— Jonathan Shainin (@jonathanshainin) December 11, 2013
Supreme Court of cowards. #Section377

— Overrated Outcast (@over_rated) December 11, 2013
This judgement of SC will have wide spread impact on many health projects of GOI #S377

— Kunal Majumder (@kunalmajumder) December 11, 2013
The 2008 judgement by the Delhi high court read:
Decriminalising homosexuality among consenting adults in private the High Court had said,"We declare that Section 377 IPC, insofar it criminalises consensual sexual acts of adults in private, is violative of Articles 21, 14 and 15 of the Constitution. The provisions of Section 377 IPC will continue to govern non-consensual penile non-vaginal sex and penile non-vaginal sex involving minors. By 'adult' we mean everyone who is 18 years of age and above. A person below 18 would be presumed not to be able to consent to a sexual act." 
Find latest and upcoming tech gadgets online on Tech2 Gadgets. Get technology news, gadgets reviews & ratings. Popular gadgets including laptop, tablet and mobile specifications, features, prices, comparison.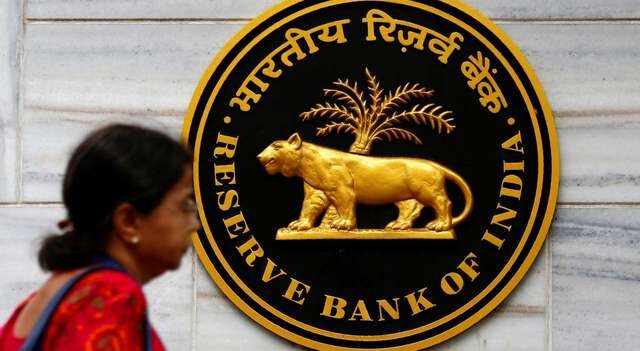 India
In an affidavit, the RBI has said that a long moratorium period could also increase the risks of delinquencies after resumption of scheduled payments
India
The Supreme Court, which was hearing a plea claiming both the deaths of Sushant Singh Rajput and his ex-manager Disha Salian are interconnected, adjourned the matter till after Dussehra holidays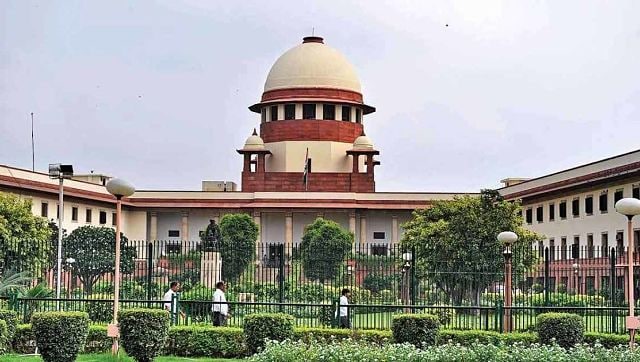 India
The Bombay HC had earlier barred them from entering the college premises. But the SC allowed them to go back to the institution to complete their studies, subject to further conditions