Foreign seed firms team up to oppose new India GM crop rules | Reuters This story has not been edited by Firstpost staff and is generated by auto-feed.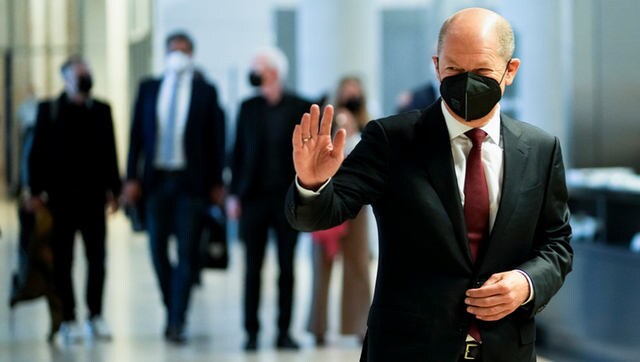 World
As recent events in Germany and Austria suggest, there's a perceptible wind blowing against centre-right governments in Europe.
science
This pledge came as delegates from about 195 countries gathered in Kunming for the first of a two-part summit on safeguarding plants, animals and ecosystems.
India
The campaign will be prominently carried out at 100 traffic intersections spread across 13 police districts in the city