Finance Minister Arun Jaitley says more money needed to fund pay rises | Reuters This story has not been edited by Firstpost staff and is generated by auto-feed.
Find latest and upcoming tech gadgets online on Tech2 Gadgets. Get technology news, gadgets reviews & ratings. Popular gadgets including laptop, tablet and mobile specifications, features, prices, comparison.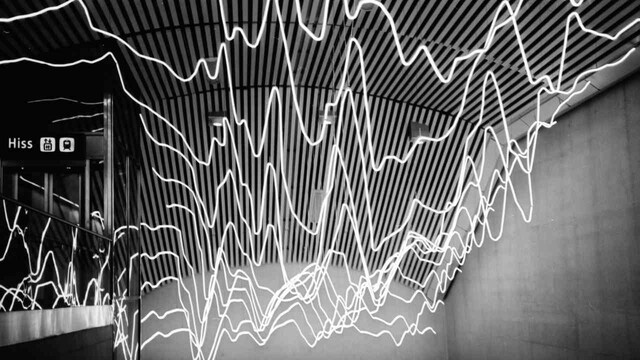 science
Researchers managed to see under the surface to assess chemical reactions that alter the quality of groundwater.
science
The bone of the dinosaur was discovered in Alberta in 1989 and could be dated back to 76 million years ago.
science
Strong evidence shows that females often outperform males in many spheres of science, disproving the myth that they lack the cognitive capacity.