Exclusive: EU launches contingency talks for Brexit vote - sources | Reuters
BRUSSELS European Union officials and diplomats launched a round of confidential discussions this week to prepare a coordinated response to a possible British vote to leave the bloc next month, EU sources told Reuters on Wednesday. Senior diplomats from founding powers Germany and France, as well as several other countries, met on Monday for talks chaired by European Commission President Jean-Claude Juncker's chief of staff, Martin Selmayr, several sources said
BRUSSELS European Union officials and diplomats launched a round of confidential discussions this week to prepare a coordinated response to a possible British vote to leave the bloc next month, EU sources told Reuters on Wednesday.
Senior diplomats from founding powers Germany and France, as well as several other countries, met on Monday for talks chaired by European Commission President Jean-Claude Juncker's chief of staff, Martin Selmayr, several sources said.
One source with direct knowledge of Monday's discussion said it was intended to be followed by others on specific topics.
Another said the aim was not to prepare the unprecedented negotiations that will be needed to unpick 43 years of British EU membership but to coordinate what kind of first response, especially what communication strategy, would be needed in the hours and days after a Leave vote in the June 23 referendum.
"The idea is to have something prepared, not leave it for the day after June 23," a third source said.
Among countries present at the meeting was Slovakia, which takes over the EU's rotating presidency in July, sources said.
A spokesman for the Commission, as well as French and German representatives, declined to comment. The Commission spokesman stressed that the EU executive was preparing for Britain to maintain its membership of the 28-nation bloc.
"We don't have a Plan B," Alexander Winterstein said.
(Additional reporting by Jan Strupczewski and Alastair Macdonald; Writing by Alastair Macdonald; Editing by Catherine Evans)
This story has not been edited by Firstpost staff and is generated by auto-feed.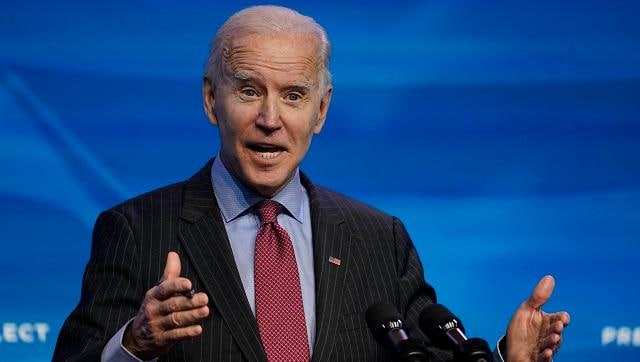 World
The new security alliance is likely to be seen as a provocative move by China, which has repeatedly lashed out at Joe Biden as he's sought to refocus US foreign policy on the Pacific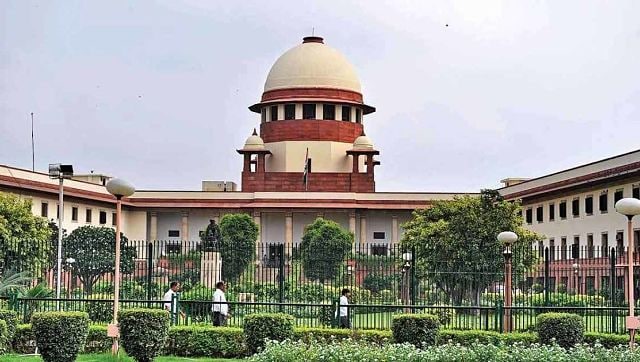 India
There are around 250 posts lying vacant in various key tribunals and appellate tribunals
World
Of all the events the outcome of a meeting on Wednesday of the foreign ministers of the five veto-wielding permanent members of the Security Council is eagerly awaited