Equitas Holdings IPO next week eyes up to $327 million | Reuters
MUMBAI Financial services firm Equitas Holdings Ltd's initial public offering of shares next week could raise as much as 21.76 billion rupees ($327 million), in what will be the biggest local IPO in five months. Equitas is one of the 10 companies that have been selected by the Reserve Bank of India to set up small finance banks, niche lenders aimed at helping small businesses and farmers get easier access to funding
MUMBAI Financial services firm Equitas Holdings Ltd's initial public offering of shares next week could raise as much as 21.76 billion rupees ($327 million), in what will be the biggest local IPO in five months.
Equitas is one of the 10 companies that have been selected by the Reserve Bank of India to set up small finance banks, niche lenders aimed at helping small businesses and farmers get easier access to funding.
The company aims to raise up to 7.2 billion rupees by selling new shares at a price range of 109 rupees to 110 rupees per share in the IPO opening on April 5 and closing April 7. Cornerstone investors can bid for the shares on April 4.
Equitas said it will use the IPO proceeds to enhance the capital base of its units, adding it was looking for a market capitalisation of about 37 billion rupees at the IPO price.
Separately, investors in Equitas, including International Finance Corporation and a bunch of private equity firms, are selling about 132.4 million shares in the IPO to raise about 14.56 billion rupees at the upper end of the price range.
The IPO will lower foreign holding in Equitas to about 35 percent from 93 percent currently, Managing Director P.N. Vasudevan told a news conference on Tuesday, adding the company will apply for the small finance bank licence after meeting the requirements prescribed by the central bank.
The RBI allows foreign ownership of a maximum 49 percent in small finance banks.
Equitas, which already offers small loans to individuals and companies and also runs a housing finance business, will merge the units to create the small finance bank, Vasudevan said.
Ujjivan Financial Services, another permit winner for small finance bank, has also filed for an IPO.
($1 = 66.4925 rupees)
(Reporting by Devidutta Tripathy; Editing by Biju Dwarakanath)
This story has not been edited by Firstpost staff and is generated by auto-feed.
India
Three US Air Force C-5 Super Galaxies and one C-17 Globemaster were scheduled to leave for India on Monday to deliver critical supplies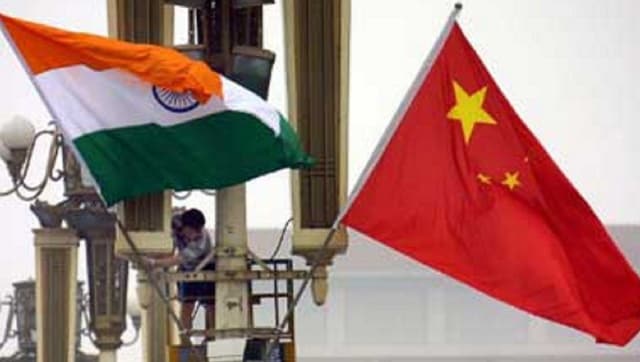 World
New Delhi currently appears to be reacting cautiously to Beijing's offers for assistance to deal with the COVID-19 crisis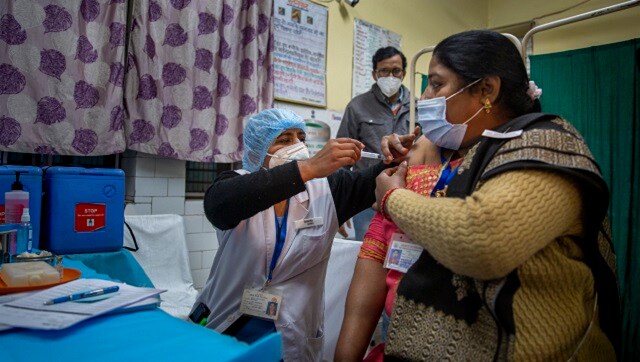 India
The authors urged the US administration to 'consider exceptions' to the Defense Production Act (DPA) of 1950, under which Washington has halted the export of raw materials