Dirty laundry: Welspun tangle highlights India's quality challenge | Reuters This story has not been edited by Firstpost staff and is generated by auto-feed.
Find latest and upcoming tech gadgets online on Tech2 Gadgets. Get technology news, gadgets reviews & ratings. Popular gadgets including laptop, tablet and mobile specifications, features, prices, comparison.
science
The discovery suggests that planets may actually be capable of surviving the formation of a white dwarf.
India
The meeting was chaired by party's vice president Abdul Rehman Veeri in the absence of party president Mehbooba Mufti, who has been under detention for over a year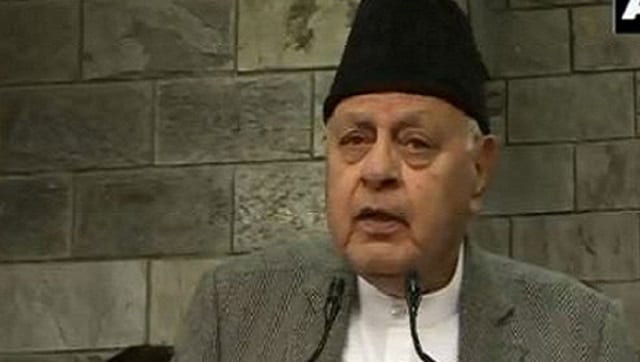 India
The NC president is likely to be in focus since he was under detention during the last two sessions held after the abrogation of the then-state's special status