Diamonds no longer forever as miners seek new marketing polish | Reuters
BRUSSELS The Diamond Producers' Association, set up last year, to spur demand, will launch a slogan early in June to replace 'diamonds are forever', viewed as one of the most successful campaigns of all time but in need of updating, it said on Wednesday. Diamond demand has stagnated, subdued by a weaker Chinese economy
BRUSSELS The Diamond Producers' Association, set up last year, to spur demand, will launch a slogan early in June to replace "diamonds are forever", viewed as one of the most successful campaigns of all time but in need of updating, it said on Wednesday.
Diamond demand has stagnated, subdued by a weaker Chinese economy.
The DPA, which groups major producers such as De Beers and Rio Tinto, is looking especially to the U.S. market, which accounts for about 45 percent of diamond demand, to drive recovery.
"The millennial group is going to be bigger than the baby boomers," Jean-Marc Lieberherr, chief executive officer of the DPA, told a London conference, but said the traditional marketing slogan was not sufficiently in tune with the rising generation.
He would not disclose the new slogan, but said it would be released at the JCk jewellery fair in Las Vegas in early June.
(Reporting by Barbara Lewis, editing by David Evans)
This story has not been edited by Firstpost staff and is generated by auto-feed.
First Cricket News
The first of three T20s wasn't competitive, surprisingly so after a thrilling one-day international series that was drawn 1-1 last week.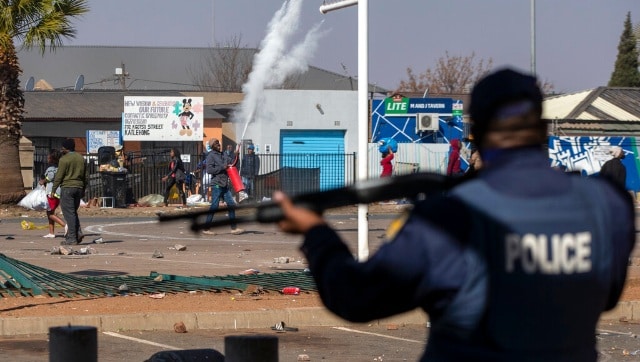 World
The tensions have been particularly high in the sprawling Indian township of Phoenix, north of Durban, and residents of three surrounding Black areas following the deaths of 22 people in Phoenix during the riots and looting last week by vigilante groups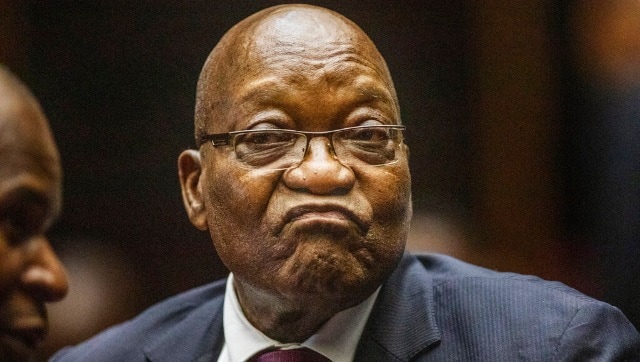 World
The violence broke out after Zuma began serving a 15-month after he refused to comply with a court order to testify at a anti-corruption probe