Deloitte says leaked Brexit memo was written without UK government input | Reuters
LONDON A leaked Brexit note that said Britain has no overall strategy for leaving the European Union was written without input from the government, Deloitte said on Tuesday.'This was a note intended primarily for internal audiences,' Deloitte said in a statement. 'It was not commissioned by the Cabinet Office, nor any other government department, and represents a view of the task facing Whitehall. This work was conducted without access to No LONDON A leaked Brexit note that said Britain has no overall strategy for leaving the European Union was written without input from the government, Deloitte said on Tuesday."This was a note intended primarily for internal audiences," Deloitte said in a statement.
"It was not commissioned by the Cabinet Office, nor any other government department, and represents a view of the task facing Whitehall. This work was conducted without access to No. 10 or input from any other government departments," it said.
(Reporting by Guy Faulconbridge; editing by Stephen Addison)
This story has not been edited by Firstpost staff and is generated by auto-feed.
World
Their comments came as Iran has hinted it's ready to return to indirect negotiations with the US in Vienna but has not committed to a date
World
Russia is set to host the Taliban and other Afghan factions for talks Wednesday in a move that reflects Moscow's efforts to expand its clout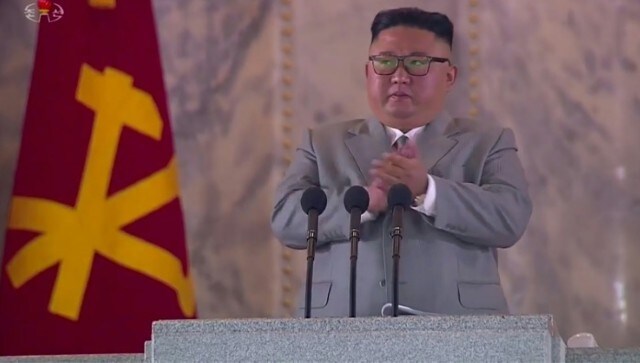 World
Kim also accused South Korea of hypocrisy because it criticises North Korea's weapons development as provocations while spending heavily to increase its own military capabilities