Commonwealth to support royal succession rule change
A proposal by British Prime Minister David Cameron to scrap the archaic laws of royal succession has broad support in the Commonwealth.
Ottawa: A proposal by British Prime Minister David Cameron to scrap the archaic laws of royal succession has broad support in the Commonwealth, a spokesman for Canada's prime minister has said.
At a meeting this week in Australia, Cameron hopes the 15 former colonies who have Queen Elizabeth II as their head of state will agree to change the tradition that gives the first male heir precedence over his elder sisters.
Cameron has the political support to make the changes in Britain but requires the agreement of the 15 other Commonwealth realms, including Canada, Australia, New Zealand and smaller nations in the Caribbean and the Pacific. "I don't have any indications (from Commonwealth nations) that there is much opposition to this," Andrew MacDougall, a  spokesman for Canadian Prime Minister Stephen Harper, told a briefing yesterday.
"Prime Minister Cameron has reached out to the countries involved and nothing I've heard would indicate that this would be a problem," he said.
Harper will meet with Queen Elizabeth II, as well as Cameron and other leaders at the 28-30 October Commonwealth heads of government meeting to discuss Cameron's proposal. The gathering brings together 54 nations in all. The leaders will also discuss the global economy, food security, sustainable development, climate change and natural resource management, as well as proposals to reform the Commonwealth itself.
Two reports to be presented at the talks will recommend the development of a Commonwealth Charter and mechanisms for swiftly responding to rights violations and threats to democracy in member countries. A senior government official said Canada supports their implementation.
"The Perth meeting will provide members with an opportunity to modernise the Commonwealth to ensure it is as effective as possible in a world of profound challenges," Harper said in a statement.
Last month, Harper vowed in an interview with Canadian media that he would miss the next Commonwealth summit in Colombo if he did not see significant progress toward reconciliation in Sri Lanka.
Canadian Foreign Affairs Minister John Baird, meanwhile, has said Ottawa would press Commonwealth nations with anti-gay legislation to quash those laws. Baird will accompany the prime minister to Perth.
AFP
Find latest and upcoming tech gadgets online on Tech2 Gadgets. Get technology news, gadgets reviews & ratings. Popular gadgets including laptop, tablet and mobile specifications, features, prices, comparison.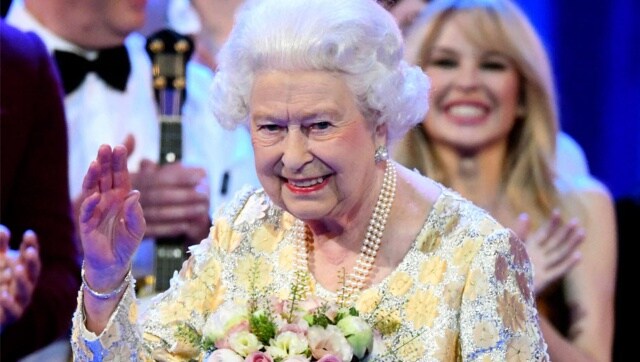 World
The benefits package includes 33 days holiday (inclusive of Bank Holidays), an employer pension contribution scheme, as well as a range of catering and recreational facilities
World
Not only is Rishi Sunak a smooth communicator, but, with his Indian heritage, he is a walking success story of modern multiracial Britain.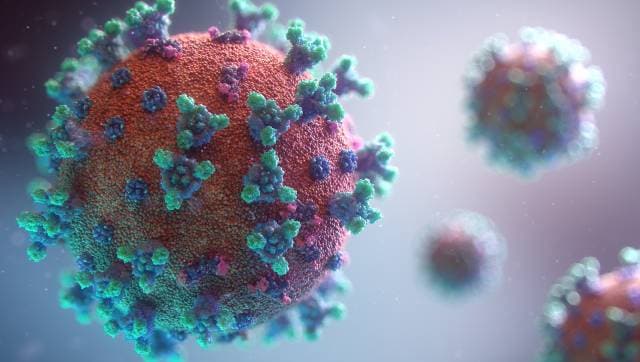 World
The study, which tested more than 3,65,000 people in England, noted a downward trend in antibodies in all areas and age groups, but not in health workers, which the authors say could indicate repeated or higher initial exposure to the virus