Cigarette maker ITC criticises big health warnings on packs | Reuters
NEW DELHI India's biggest cigarette maker ITC on Wednesday criticised the government's decision to impose bigger health warnings on cigarette packets, saying there was little evidence to link smoking to diseases depicted in those pictures.India earlier this year ordered manufacturers to cover 85 percent of their tobacco pack's surface in health warnings, up from 20 percent. The rules, still being challenged in a state court, were implemented on orders of the Supreme Court.The $11 billion tobacco industry protested against the rules for weeks and even resorted to a brief factory shut down that cost them more than $800 million.'There is no evidence to suggest that cigarette smoking would cause the diseases depicted in the pictures or that large GHW (graphic health warnings) will lead to reduction in consumption,' ITC said in a statement filed to the Indian stock exchanges.It also said higher taxation and the new health warnings were hurting the business of the organised cigarette industry. ITC, which is part-owned by British American Tobacco, said the health warnings were 'excessively large, extremely gruesome and unreasonable'.ITC's cigarette packs sold in India currently carry the picture of a man with a diseased throat with a message that says 'smoking causes throat cancer'
NEW DELHI India's biggest cigarette maker ITC on Wednesday criticised the government's decision to impose bigger health warnings on cigarette packets, saying there was little evidence to link smoking to diseases depicted in those pictures.India earlier this year ordered manufacturers to cover 85 percent of their tobacco pack's surface in health warnings, up from 20 percent. The rules, still being challenged in a state court, were implemented on orders of the Supreme Court.The $11 billion tobacco industry protested against the rules for weeks and even resorted to a brief factory shut down that cost them more than $800 million."There is no evidence to suggest that cigarette smoking would cause the diseases depicted in the pictures or that large GHW (graphic health warnings) will lead to reduction in consumption," ITC said in a statement filed to the Indian stock exchanges.It also said higher taxation and the new health warnings were hurting the business of the organised cigarette industry.
ITC, which is part-owned by British American Tobacco, said the health warnings were "excessively large, extremely gruesome and unreasonable".ITC's cigarette packs sold in India currently carry the picture of a man with a diseased throat with a message that says "smoking causes throat cancer".
Health activists and the Indian government say bigger warnings create awareness about the harmful effects of tobacco consumption and help reduce consumption. Smoking kills more than 1 million people a year in India, according to BMJ Global Health and the World Health Organization says tobacco-related diseases cost India $16 billion annually.
ITC also said the new warnings would encourage smuggling of illegal cigarettes into the country that do not comply with packaging requirements. The company said it was in talks will with government officials for reasonable regulations.Officials at the health ministry could not immediately be reached for a comment. (Reporting by Aditya Kalra; Editing by Sanjeev Miglani)
This story has not been edited by Firstpost staff and is generated by auto-feed.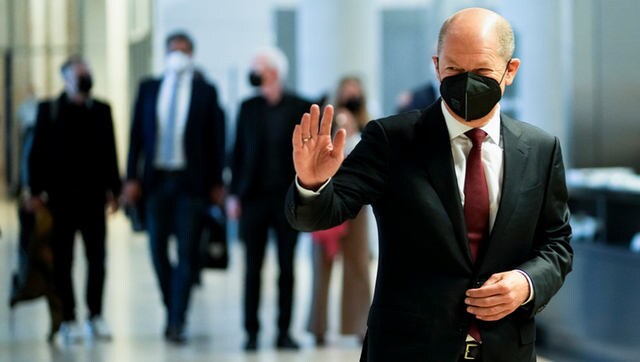 World
As recent events in Germany and Austria suggest, there's a perceptible wind blowing against centre-right governments in Europe.
World
Amess was holding a his regular weekly meeting with constituents at the Belfairs Methodist Church, in the small town of Leigh-on-Sea when he was stabbed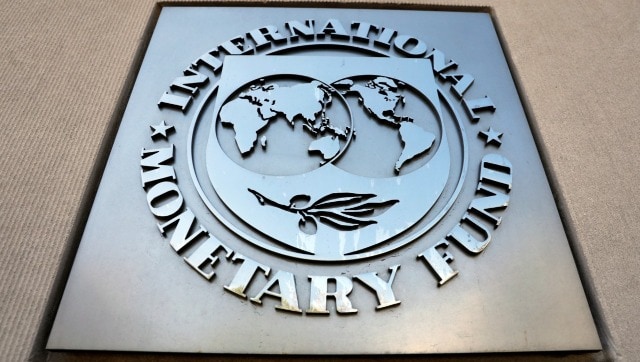 World
IMF's Fiscal Affairs Department Deputy Director Paolo Mauro advised that special attention must be given to green investment to ensure that recovery is inclusive and eco-friendly