China expected to see $538 billion capital exodus in 2016, IIF says | Reuters
LONDON Global investors are expected to pull $538 billion out of China's slowing economy in 2016, the Institute of International Finance estimated on Monday, although the pace of outflows has dropped. That number would be down a fifth from the $674 billion pulled out last year, the industry association said, but could accelerate again if fears of a 'disorderly' drop in the yuan re-emerge. (Reporting by Marc Jones, editing by Larry King)
LONDON Global investors are expected to pull $538 billion out of China's slowing economy in 2016, the Institute of International Finance estimated on Monday, although the pace of outflows has dropped.
That number would be down a fifth from the $674 billion pulled out last year, the industry association said, but could accelerate again if fears of a "disorderly" drop in the yuan re-emerge.
(Reporting by Marc Jones, editing by Larry King)
This story has not been edited by Firstpost staff and is generated by auto-feed.
World
Biden also said the United States would be prepared to use force 'if necessary' but that military power must be a 'tool of last resort'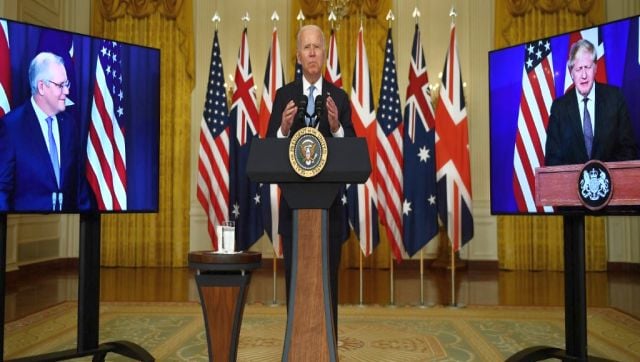 World
It is obvious that China's military aggressiveness, bullying of the nations in Indo-Pacific necessitated a response, and the 'historic' security alliance is aimed at mitigating the challenges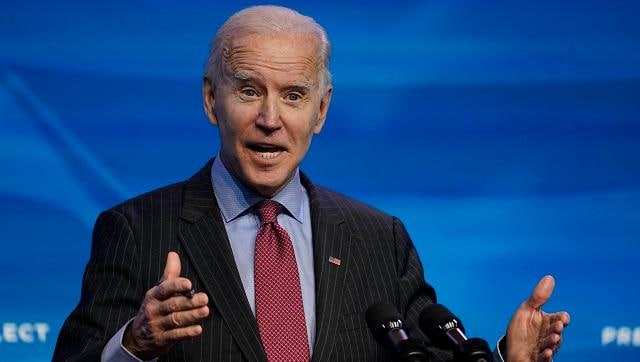 World
The new security alliance is likely to be seen as a provocative move by China, which has repeatedly lashed out at Joe Biden as he's sought to refocus US foreign policy on the Pacific