Bangalore: An all-party delegation from Karnataka will meet Prime Minister Manmohan Singh on Monday, 18 February, to apprise him of the state's position on the Cauvery issue.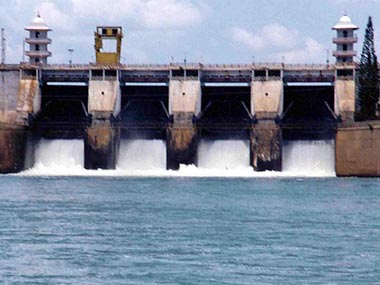 The announcement to take a delegation of floor leaders of both Houses of the state legislature to New Delhi was made by Chief Minister Jagadish Shettar in the Assembly on Wednesday.
The BJP government has been facing fire from opposition Congress and JD-S for releasing Cauvery water in compliance with the 7 February order of the Supreme Court.
The apex court had directed Karnataka to immediately release 2.44 TMC feet of Cauvery water to Tamil Nadu whose plea for 12 TMC ft was refused.
PTI
Updated Date: Feb 13, 2013 22:44 PM