Carl Icahn's lawyer say he was not accused of 'wrongdoing' | Reuters
NEW YORK A lawyer for Carl Icahn said on Thursday that the billionaire activist investor was never accused of any wrongdoing as part of an insider trading probe that involved the former chairman of Dean Foods Co, Las Vegas betting legend William 'Billy' Walters and famed golfer Phil Mickelson. 'Mr
NEW YORK A lawyer for Carl Icahn said on Thursday that the billionaire activist investor was never accused of any wrongdoing as part of an insider trading probe that involved the former chairman of Dean Foods Co, Las Vegas betting legend William "Billy" Walters and famed golfer Phil Mickelson.
"Mr. Icahn has never been accused of any wrongdoing and as he has said before, any suggestion he engaged in improper trading is inflammatory," the attorney for Icahn said.
Early in the insider trading investigation, federal authorities looked at what role, if any, Icahn may have had in sharing information with Walters about the consumer products company Clorox (CLX.N). Icahn was mounting a takeover bid for Clorox.
(Reporting By Jennifer Ablan; Editing by Bernard Orr)
This story has not been edited by Firstpost staff and is generated by auto-feed.
science
The telescope also shared an image of galaxies with spiral arms and a pair of interacting galaxies in the southern hemisphere.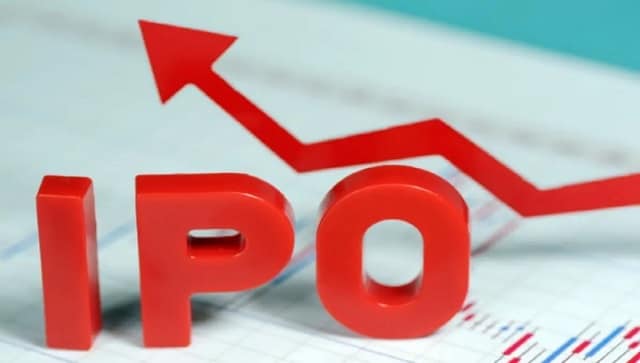 Business
The subscription will end on 29 July and the shares of the company will be listed on both the BSE and NSE
World
Several large fires have ravaged the western United States in recent days — notably in California, Nevada and Oregon, where the dangerous Bootleg Fire is still raging, even though the fire season has only just begun