Can't quit smoking? Eating more fruits may help
Washington: Eating more fruits and vegetables may help you stay off tobacco for longer, says a new study.
The study, undertaken by University of Buffalo (UB) public health researchers, is the first on the relationship between fruit and vegetable consumption and smoking cessation.
The researchers surveyed 1,000 smokers aged 25 and older from around the country, using random-digit dialing telephone interviews, the journal Nicotine and Tobacco Research reported.
They followed up with the respondents 14 months later, asking them if they had abstained from tobacco use during the previous month, according to a university statement.
"Other studies have taken a snapshot approach, asking smokers and non-smokers about their diets," said Gary A. Giovino, Buffalo head of the department of community health and health behaviour.
"What we didn't know was whether recent quitters increased their fruit and vegetable consumption or if smokers who ate more fruits and vegetables were more likely to quit," added Giovino.
The UB study found that smokers who consumed the most fruit and vegetables were three times more likely to be tobacco-free for at least 30 days at follow-up 14 months later than those consuming the lowest amount of fruits and vegetables.
These findings persisted even when adjustments were made to take into account age, gender, race / ethnicity, education, household income and health orientation.
"We may have identified a new tool that can help people quit smoking," said Jeffrey P. Haibach, study co-author and graduate research assistant in Giovino's department.
IANS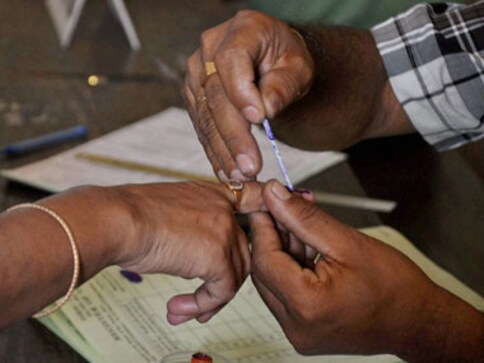 Politics
Don't have your Electors Photo Identity Card or EPIC or Voter's ID? Here's a list of documents that a voter can used a photo identity proof to cast their vote
Arts & Culture
British author Lucy Hughes-Hallett, who is chairing the panel of judges, said the list showed that some of the most exciting new writing is going on "in the borderlands" between fiction and other genres, such as history and memoir.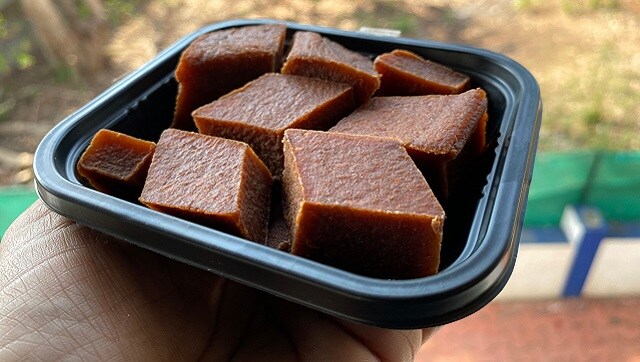 Lifestyle
With previously unknown produce — such as pineapples, guavas, cashew nuts, chillies, tomatoes and potatoes — from the "New World" making its way to the shores of the "Old World", "host" cuisines found themselves adapting new techniques to incorporate foreign fruit into their existing diets