Buyout group to back rival's bid for Tata's UK steel assets - sources | Reuters
LONDON/MUMBAI Excalibur Steel, a management buyout group interested in purchasing Tata Steel's British steelmaking operations, is ready to lend its support to rival bidder Liberty House, two industry sources told Reuters on Sunday. Tata said in March it wanted to sell its UK steel operation, which has been hit by cheap Chinese imports, rising costs and weak demand
LONDON/MUMBAI Excalibur Steel, a management buyout group interested in purchasing Tata Steel's British steelmaking operations, is ready to lend its support to rival bidder Liberty House, two industry sources told Reuters on Sunday.
Tata said in March it wanted to sell its UK steel operation, which has been hit by cheap Chinese imports, rising costs and weak demand. The decision prompted a political scramble to find a buyer to save the thousands of jobs at stake.
The deadline for final bid submissions is on Monday. A decision on how to proceed with the sale set to be taken at a meeting of the Tata board in Mumbai on Wednesday. The board is likely to shortlist several bids for further scrutiny.
Talks between Excalibur and Liberty over a possible collaboration to rescue the steelmaking operation are ongoing, the two sources said.
Excalibur would express their support for the Liberty proposal in its bid document, while Liberty's bid will include a statement welcoming the backing of members of the management buyout team, one of the sources said.
Tata and Liberty declined to comment, while Excalibur could not be reached for comment.
Liberty is proposing a long-term plan under which the Port Talbot steel plant in Wales - Tata's main asset in Britain - gradually shift towards using technology that allows it to melt scrap steel alongside the plant's existing blast furnaces.
A second source said that senior members of the buyout team were ready to move over to join Liberty's bid as part of any collaboration.
Tata said earlier this month that it had received seven expressions of interest for the assets.
(Reporting by William James and Promit Mukherjee in Mumbai; Editing by Keith Weir and Jane Merriman)
This story has not been edited by Firstpost staff and is generated by auto-feed.
World
The World Health Organisation in no uncertain terms makes it clear that masks should be used as part of a comprehensive strategy of measures to suppress transmission and save lives.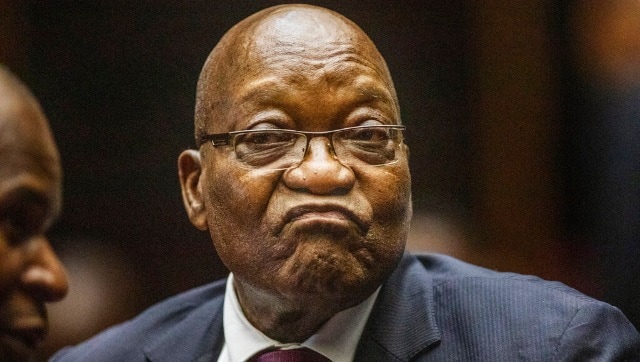 World
The violence broke out after Zuma began serving a 15-month after he refused to comply with a court order to testify at a anti-corruption probe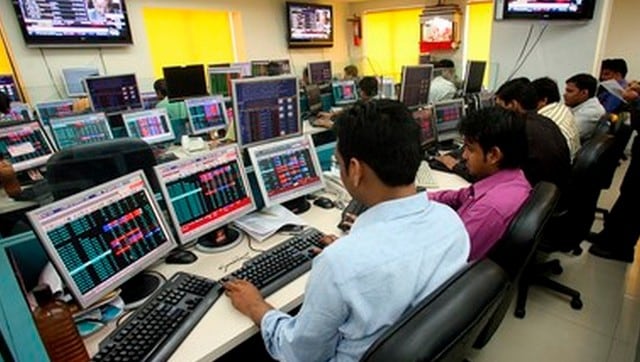 Business
Share market today: HDFC Bank was the top loser in the Sensex pack, shedding over 2 percent, followed by HDFC, IndusInd Bank, Kotak Bank, Axis Bank and ICICI Bank