Britain says inward investment rose, before Brexit vote | Reuters This story has not been edited by Firstpost staff and is generated by auto-feed.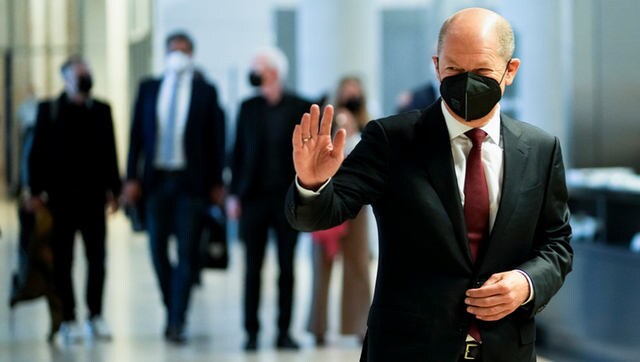 World
As recent events in Germany and Austria suggest, there's a perceptible wind blowing against centre-right governments in Europe.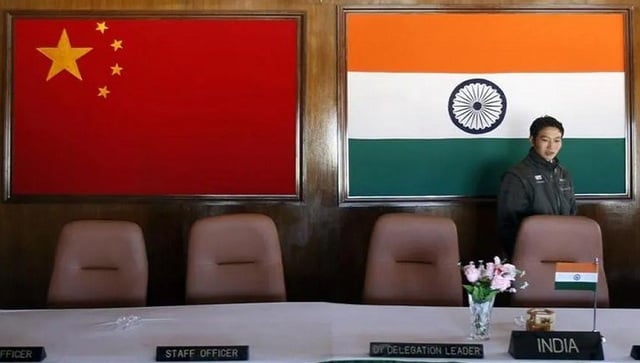 India
China has actively sabotaged Indian interests since 1949 and tried to harm us in every possible way.
World
Meanwhile, Taiwan's defence minister Chiu Kuo-cheng has expressed concern, saying that Beijing might mount a 'full-scale' invasion by 2025