Boost for steelmakers as UK gets EU approval to refund green taxes | Reuters
LONDON Britain received European Union approval on Thursday to compensate firms in some energy-intensive industries for the cost of 'green taxes', offering help to its ailing steel sector. Weak prices, high energy costs and Chinese competition have prompted a number of UK steel plants to close in recent months, increasing pressure on the government to help as the job losses mount
LONDON Britain received European Union approval on Thursday to compensate firms in some energy-intensive industries for the cost of "green taxes", offering help to its ailing steel sector.
Weak prices, high energy costs and Chinese competition have prompted a number of UK steel plants to close in recent months, increasing pressure on the government to help as the job losses mount.
"This is very welcome news," Business Minister Sajid Javid said in a statement. "Relief from energy costs will save our steel industry hundreds of millions of pounds."
Britain promised in October it would start refunding the costs as soon as it received EU approval. High energy costs have contributed to thousands of job losses in the British steel sector.
The state aid request relates to the Renewables Obligation, which is the government's main incentive mechanism for large-scale renewables projects.
A government spokeswoman said the estimated value of the support was 240 million pounds ($357.58 million) by 2020 for the steel sector and 1.2 billion pounds for all energy intensive industries over the same period. The final cost would depend on the level of applications by firms, she said.
The longer-term plan, announced in November, is to exempt the industries from such policy costs. Refunds will be issued until the exemption is finalised, the government said.
British energy-intensive industries such as steel paid 80 percent more for electricity in the first half of 2015 than the EU average, which is itself about two times higher than the United States.
"This is a hugely significant and welcome announcement," said Gareth Stace, director at industry body UK Steel.
But, while trade unions and manufacturers welcomed the news, they warned the industry remained under threat from sharp rise in steel imports from China, which is saddled with excess production as its economic growth rate slows.
"Although today's announcement is a positive development, the European steel market remains under intense pressure from factors such as unfairly traded Chinese imports," said Karl Koehler, Chief Executive of Tata Steel's European operations.
($1 = 0.6712 pounds)
(Additional reporting by Susanna Twidale; editing by Jason Neely and David Evans)
This story has not been edited by Firstpost staff and is generated by auto-feed.
Find latest and upcoming tech gadgets online on Tech2 Gadgets. Get technology news, gadgets reviews & ratings. Popular gadgets including laptop, tablet and mobile specifications, features, prices, comparison.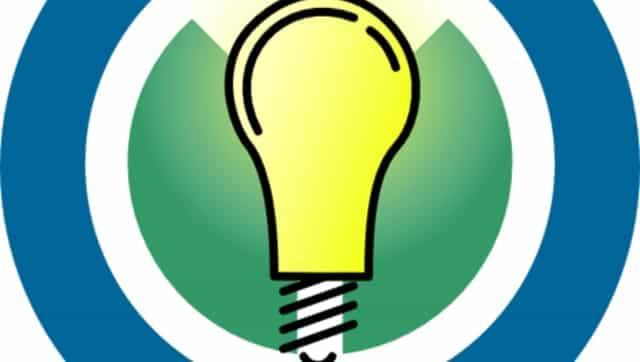 Business
Finance Minister Nirmala Sitharaman should look at all fields more objectively with a focus on science and technology research in industries.
News & Analysis
The enhanced gaming feature of HDMI 2.1 technology offers advanced unmatched gaming experiences into the home including Variable Refresh Rate (VRR), Auto Low Latency Mode and more.
science
The gap between the "technology haves and have nots" in the corporate world and between rich and poor is widening.