Better drivers worse at texting while driving
New York, Dec 19 (IANS) Older, more mature motorists, who typically are better drivers in many circumstances are much worse than their younger counterparts when it comes to texting while driving, says a research. 'Generally, people believe that younger drivers are more easily distracted and therefore would be more susceptible to the dangers of texting and driving,' said Randall Commissaris, associate professor of pharmaceutical sciences at Wayne State University in the US
New York, Dec 19 (IANS) Older, more mature motorists, who typically are better drivers in many circumstances are much worse than their younger counterparts when it comes to texting while driving, says a research.
"Generally, people believe that younger drivers are more easily distracted and therefore would be more susceptible to the dangers of texting and driving," said Randall Commissaris, associate professor of pharmaceutical sciences at Wayne State University in the US.
"However, our study -- which included drivers ranging in age group18 to 59 -- demonstrated just the opposite. Although texting while driving had a negative impact on drivers of all ages, younger drivers were less distracted by texting, and older drivers' performance was much worse because of their texting," he said.
The findings were based on the observation of participants who demonstrated proficiency at texting with one hand, owned smartphones and indicated they were prolific texters.
"It is possible that, relative to younger drivers, older drivers spend more of their texting time looking at their cell phones and not at the road; this could increase driving errors in our older drivers," Commissaris explained..
It is possible that older drivers are less able to manage the cognitive demands of multitasking, he added.
The study appeared online in the journal Accident Analysis and Prevention.
This story has not been edited by Firstpost staff and is generated by auto-feed.
Find latest and upcoming tech gadgets online on Tech2 Gadgets. Get technology news, gadgets reviews & ratings. Popular gadgets including laptop, tablet and mobile specifications, features, prices, comparison.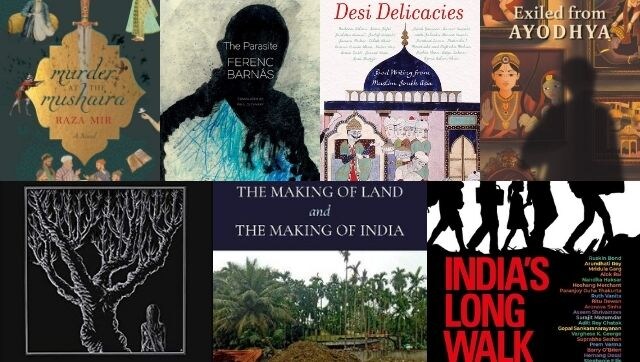 Lifestyle
Our weekly roundup of books that should be on your radar.
India
Comparing India's case to Pakistan's, it becomes clear that the mainstreaming of religious politics is having the same kind of effect here that Pakistan has already undergone.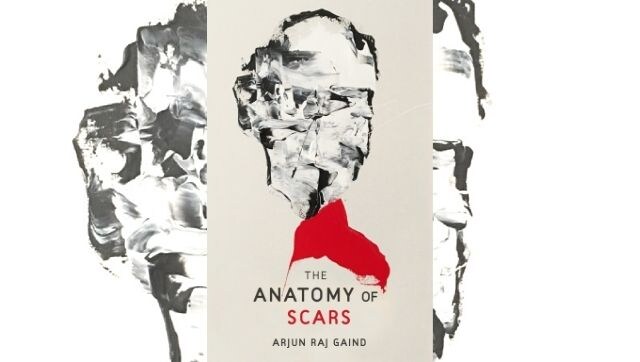 Arts & Culture
Amidst mounting conflict, when the protagonist of Gaind's narrative, a young boy named Himmat, visits his grandparents in Amritsar he becomes witness not only to the acts of dissidents fighting for a free Khalistan but also the violence brought on in the aftermath of Indira Gandhi's death.