Bank of Baroda sees lower bad loan additions this year | Reuters
MUMBAI Bank of Baroda expects far lower additions to its bad loans this fiscal year than last year after reporting a second straight quarterly loss due to a surge in provisions, India's second-biggest bank by assets said. Lenders in Asia's third-largest economy have seen a surge in bad assets in the six months to March after their regulator, the Reserve Bank of India, ordered them to clean up their books. Central bank chief Raghuram Rajan wants the banks to disclose and fully provide for all problem loans by March 2017
MUMBAI Bank of Baroda expects far lower additions to its bad loans this fiscal year than last year after reporting a second straight quarterly loss due to a surge in provisions, India's second-biggest bank by assets said.
Lenders in Asia's third-largest economy have seen a surge in bad assets in the six months to March after their regulator, the Reserve Bank of India, ordered them to clean up their books. Central bank chief Raghuram Rajan wants the banks to disclose and fully provide for all problem loans by March 2017.
Bank of Baroda expects to add about 50 billion rupees ($748 million) of bad loans during the current fiscal year ending in March to current outstanding bad loans of about 405 billion rupees, Chief Executive P.S. Jayakumar told reporters on Friday.
By comparison, the state-run bank's bad loans jumped about 243 billion rupees last fiscal year.
"We all are hoping that the NPAs (non-performing assets) have peaked. The data seems to suggest that," said Jayakumar, a former private sector executive who was appointed last year as part of the government's broader banking reform agenda.
Bank of Baroda also made "discretionary" provisions to shore up its provision coverage ratio to more than 60 percent in March after analysts said the ratio of 52.7 percent in December was not adequate, Jayakumar said, adding that the lender aimed to increase the ratio to 68 percent by next March.
The bank reported a net loss of 32.3 billion rupees for its fiscal fourth quarter to March 31 compared with a profit of 5.98 billion rupees a year earlier. Provisions for bad loans more than tripled from a year earlier to 48.8 billion rupees.
Its gross bad loan ratio widened to 9.99 percent in March.
On Friday, four other state-run lenders - Central Bank of India, UCO Bank, Allahabad Bank and Dena Bank - also reported net losses for the March quarter due to higher provisions for bad loans.
Another state-run lender, Union Bank of India, saw its fourth-quarter profit plunge 78 percent.
($1 = 66.8450 rupees)
(Reporting by Devidutta Tripathy and Himank Sharma; editing by Subhranshu Sahu and David Clarke)
This story has not been edited by Firstpost staff and is generated by auto-feed.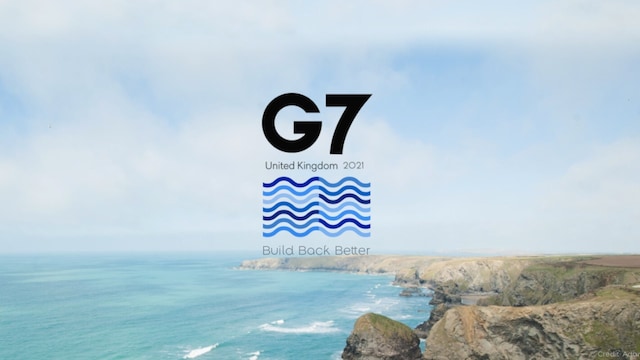 World
This year, the UK has been selected to host the summit and UK PM Boris Johnson is the President of the G7.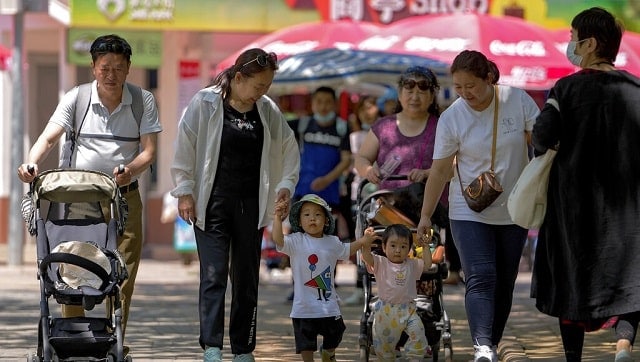 World
High costs, limited space and social norms shaped by decades of limits on family size have become an impediment to changing young people's mindsets about families
First Cricket News
Kohli, accompanied by head coach Ravi Shastri, addressed reporters ahead of the squad's flight to the United Kingdom, where the side will play the ICC WTC final followed by a five-match Test series against England