Athletics - Ayana wins stunning gold, denies doping | Reuters This story has not been edited by Firstpost staff and is generated by auto-feed.
Find latest and upcoming tech gadgets online on Tech2 Gadgets. Get technology news, gadgets reviews & ratings. Popular gadgets including laptop, tablet and mobile specifications, features, prices, comparison.
World
Officials have said that Russia and China are actively seeking to weaken the US's global standing to undermine confidence in American democracy.
World
Epidemiological studies will begin in Wuhan to identify the potential source of early cases of COVID-19, said WHO Director-General Tedros Adhanom Ghebreyesus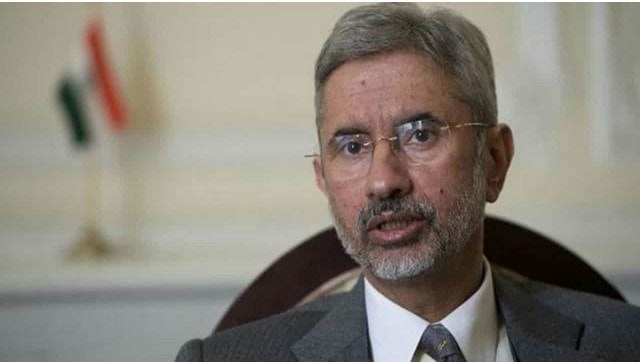 India
S Jaishankar's call for 'independence' is at one level a careful attempt not to alienate Russia even more in a relationship that is clearly drifting.