Assam focusses on development in rural areas
The chief minister urged officers to work with a missionary zeal for the welfare of rural masses.
Guwahati: Assam Chief Minister Tarun Gogoi today said his government's focus was on rural area as without its progress no real development could take place.
"Our government has been village-centric since day one as without the development of rural areas no real development can take place", Gogoi said at a function organised to distribute vehicles to block development officers in Guwahati.
He urged officers to work with a missionary zeal for the welfare of rural masses.
Development has taken place in rural areas following implementation of various flagship programmes of the Centre and schemes under Asom Bikash Yojana during the past years but much more needed to be done to bring about a change in the rural economy.
"It is in the rural areas that problems like roads, drinking water, health care, sanitary continue to plague and these problems need to be addressed effectively," he added.
Minister for Panchayat and Rural Development Rakibul Hussain said a total 60 vehicles had been distributed today in the first phase to the BDOs to improve their access to the remote and far-flung areas.
PTI
Find latest and upcoming tech gadgets online on Tech2 Gadgets. Get technology news, gadgets reviews & ratings. Popular gadgets including laptop, tablet and mobile specifications, features, prices, comparison.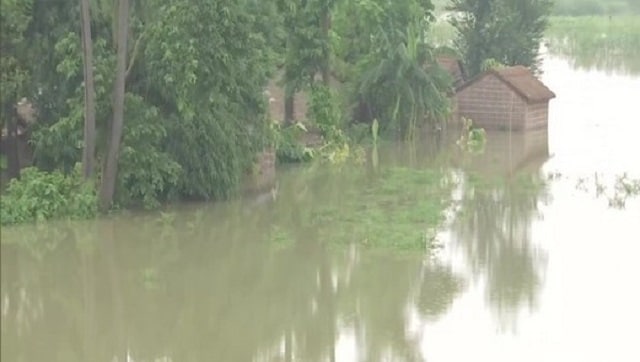 India
Over 6,800 people have been evacuated in Bihar as several rivers, including Gandak, Burhi Gandak and Koshi are flowing in spate, said a NDRF spokesperson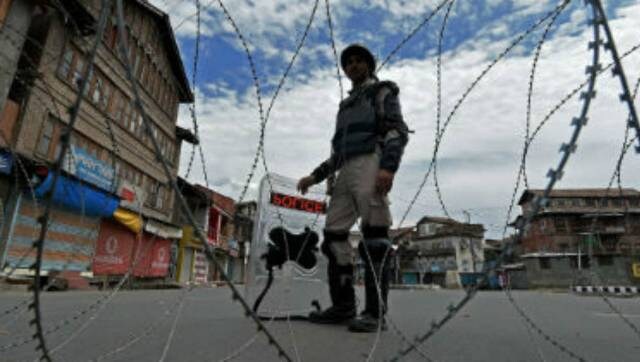 India
The entire Kashmir policy of the Government of India, right from 1947, is that of misplaced intrigue. Trying to hammer something which is brittle into malleability.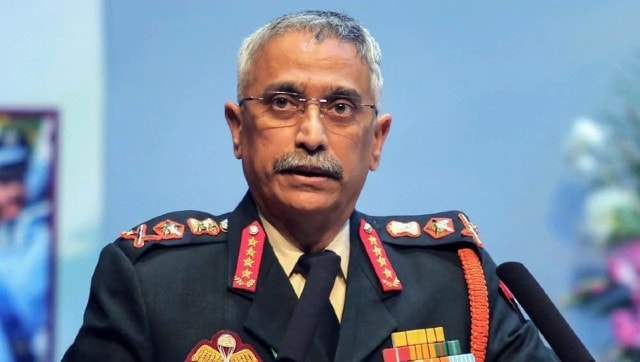 India
The army has deployed around 40,000 troops along the LAC in Eastern Ladakh to tackle the heavy build up by the Chinese