Arun Jaitley says taking time to reset ATMs for new bank notes | Reuters
NEW DELHI India's finance minister said on Saturday it would take time for banks to make changes to automated teller machines to dispense the new bank notes as millions of people lined up at branches to get cash.Arun Jaitley said ATMs had not been calibrated before the announcement this week to demonetise 500 and 1,000 rupee notes for secrecy reasons. 'It is a massive operation, it will take time.' (Reporting by Nidhi Verma; Writing by Sanjeev Miglani) NEW DELHI India's finance minister said on Saturday it would take time for banks to make changes to automated teller machines to dispense the new bank notes as millions of people lined up at branches to get cash.Arun Jaitley said ATMs had not been calibrated before the announcement this week to demonetise 500 and 1,000 rupee notes for secrecy reasons. "It is a massive operation, it will take time."
(Reporting by Nidhi Verma; Writing by Sanjeev Miglani)
This story has not been edited by Firstpost staff and is generated by auto-feed.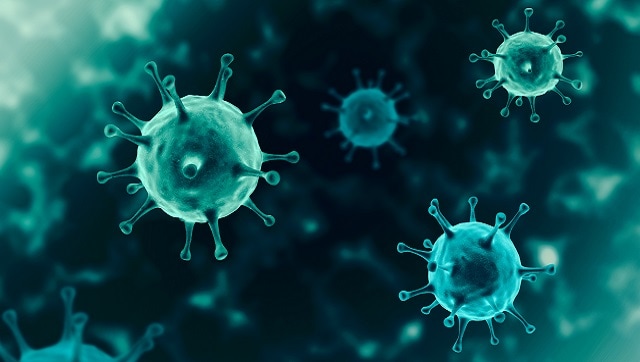 India
The Reproduction number, or R, refers to how many people a sick person infects on an average. In other words, it can tell how 'efficiently' a virus is spreading
India
The former prime minister was admitted to the All India Institute of Medical Sciences (AIIMS) on Wednesday evening after he complained of weakness following fever